At first glance, Outback Orchards is an in-process gardening and animal-husbandry project situated on 8 acres in Roanoke, Virginia. Look closer and our dedication to cultivating community emerges as the basis of what we are about.

In-process means we value curiosity. We practice a continuing cycle of observation, action, reflection, action.

Our goal is to take the time to get it right.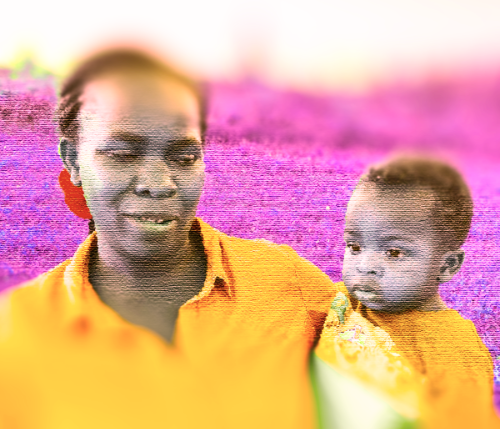 Cultivating community means we value inclusivity, openness and outreach. One of our early projects featured a local immigrant family who broke ground and cultivated a large garden at Outback Orchards. Together, we drew on collective experiences in their native Burundi as well as our familiarity with best practices and resources here in Roanoke.