Work Day!
July 9, 2022 @ 8:00 am

-

2:30 pm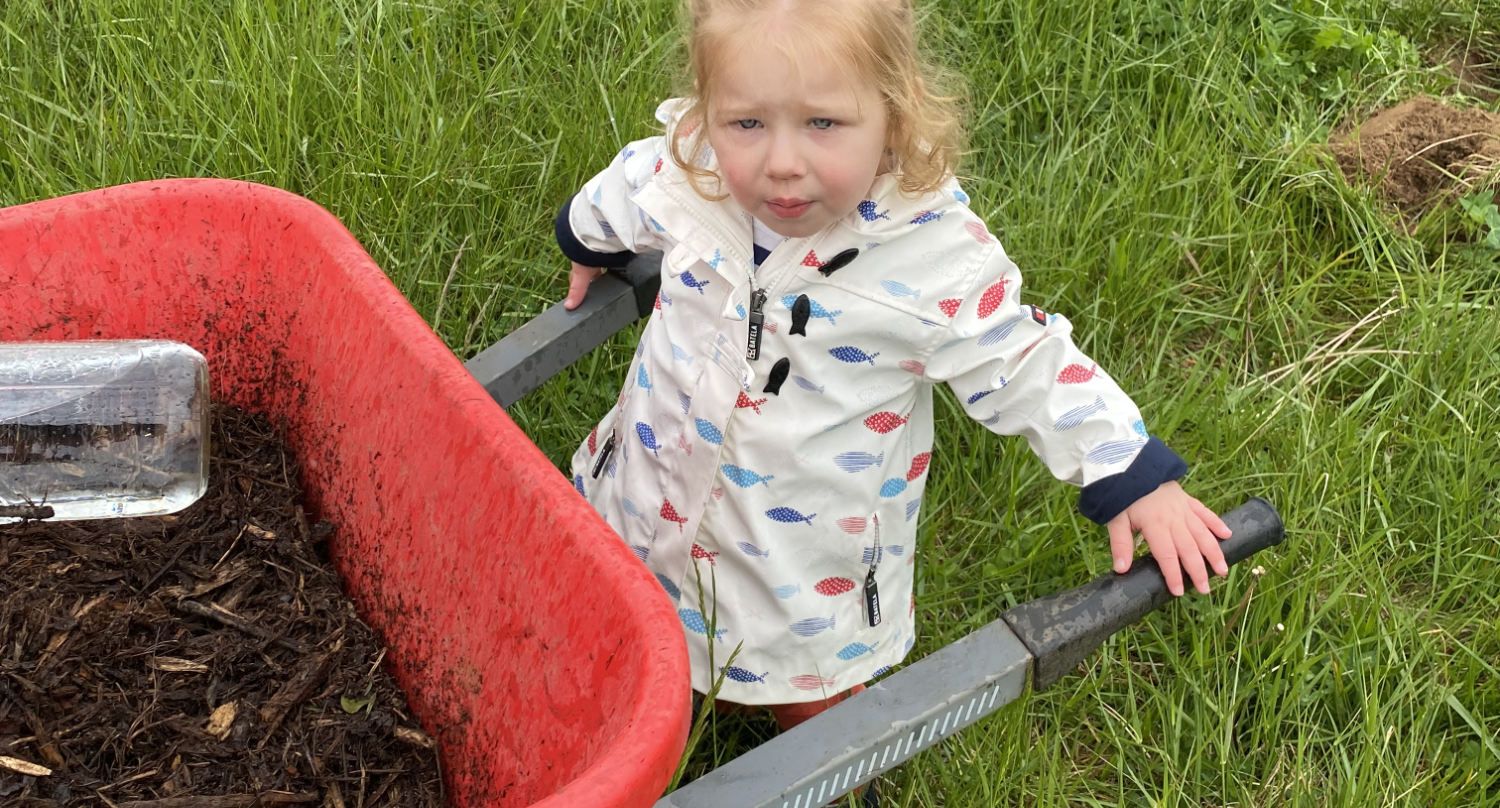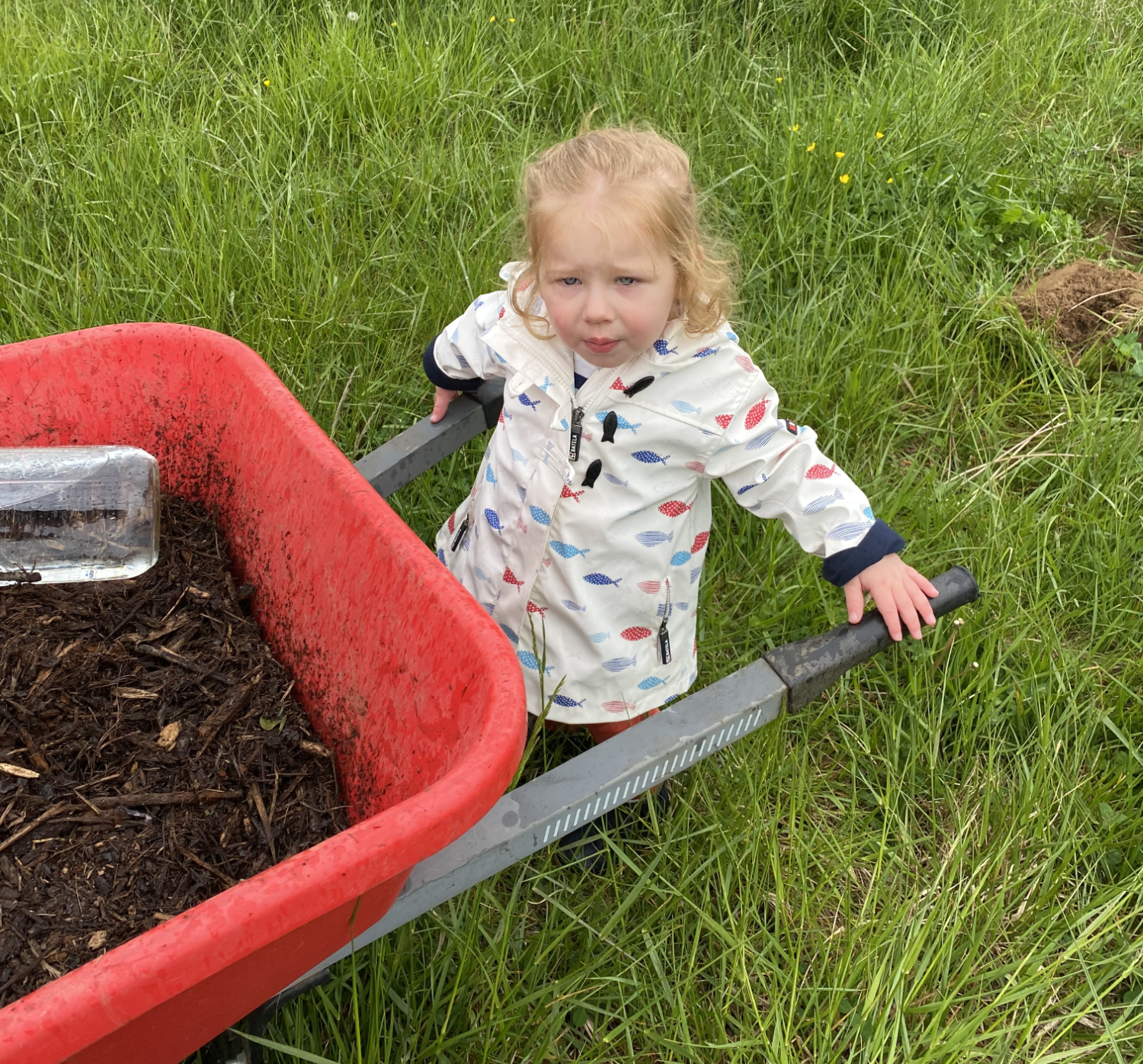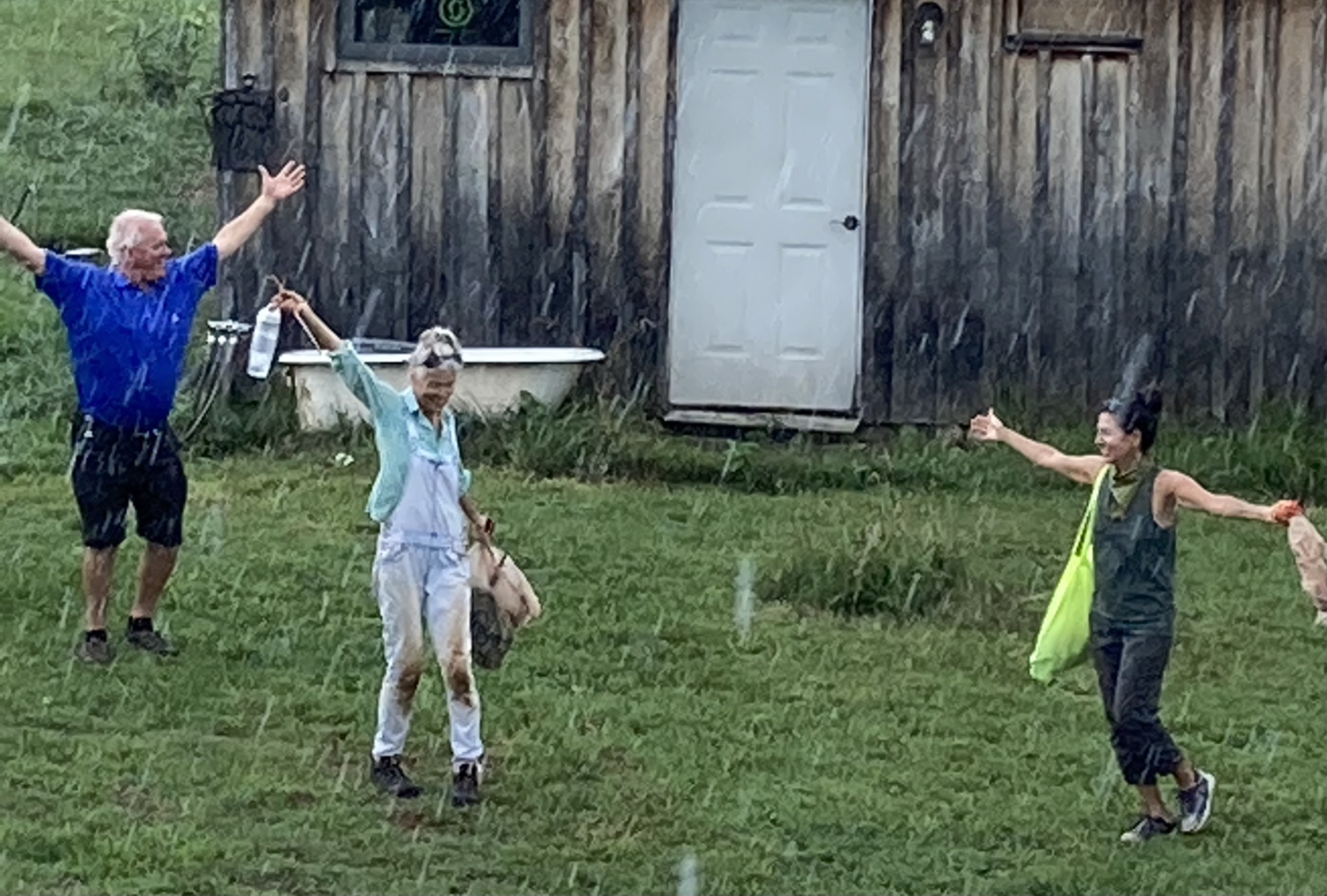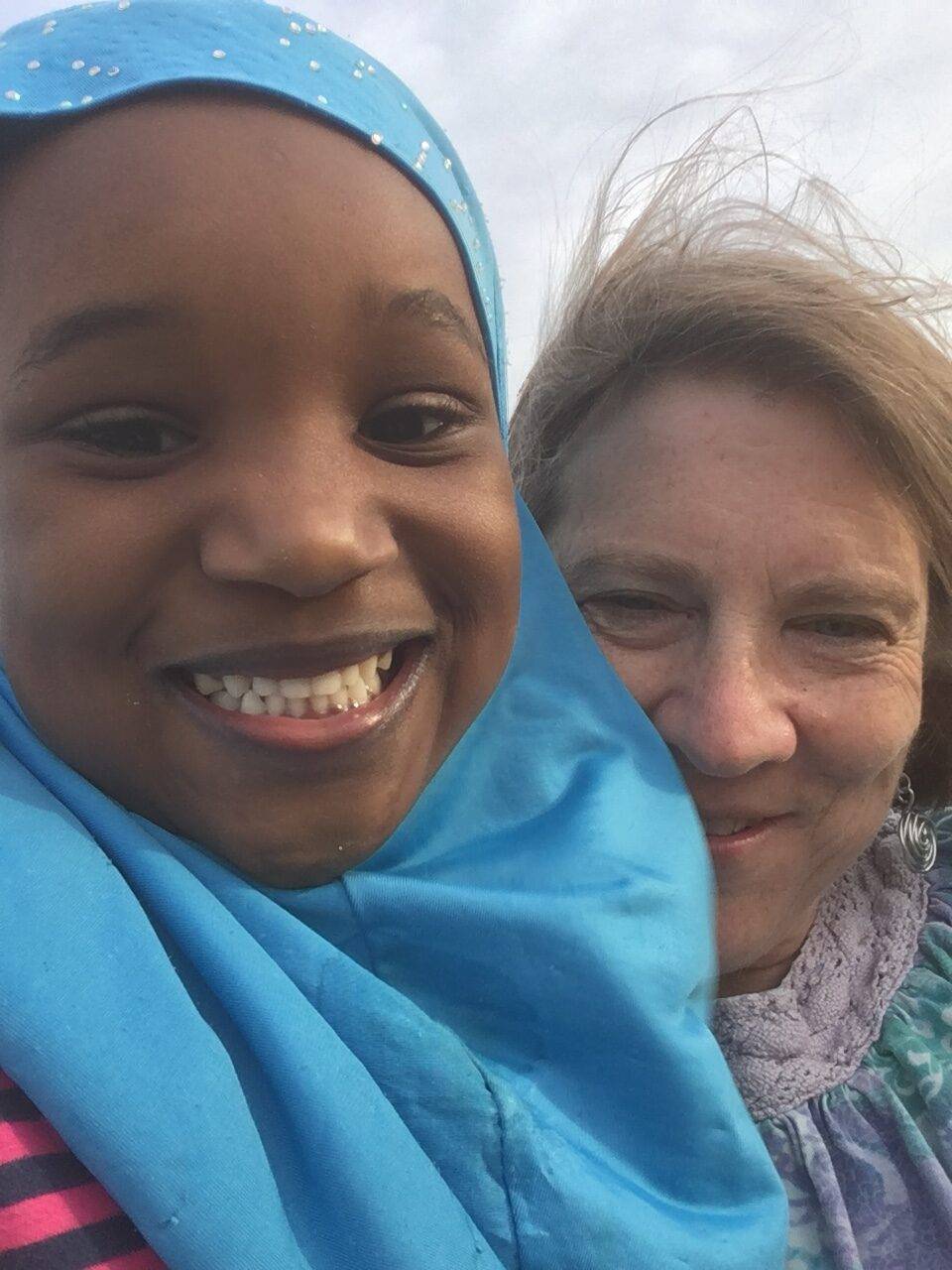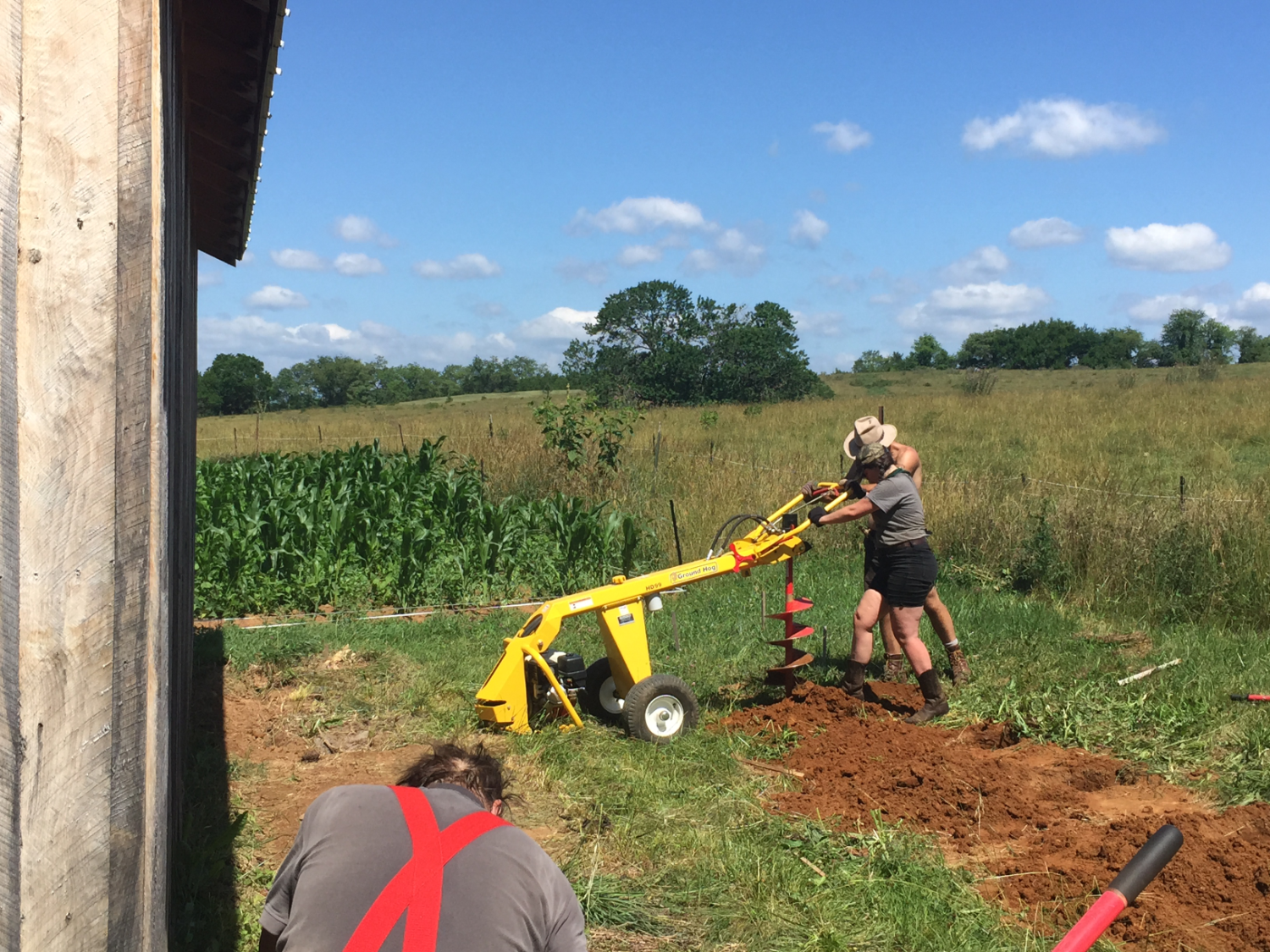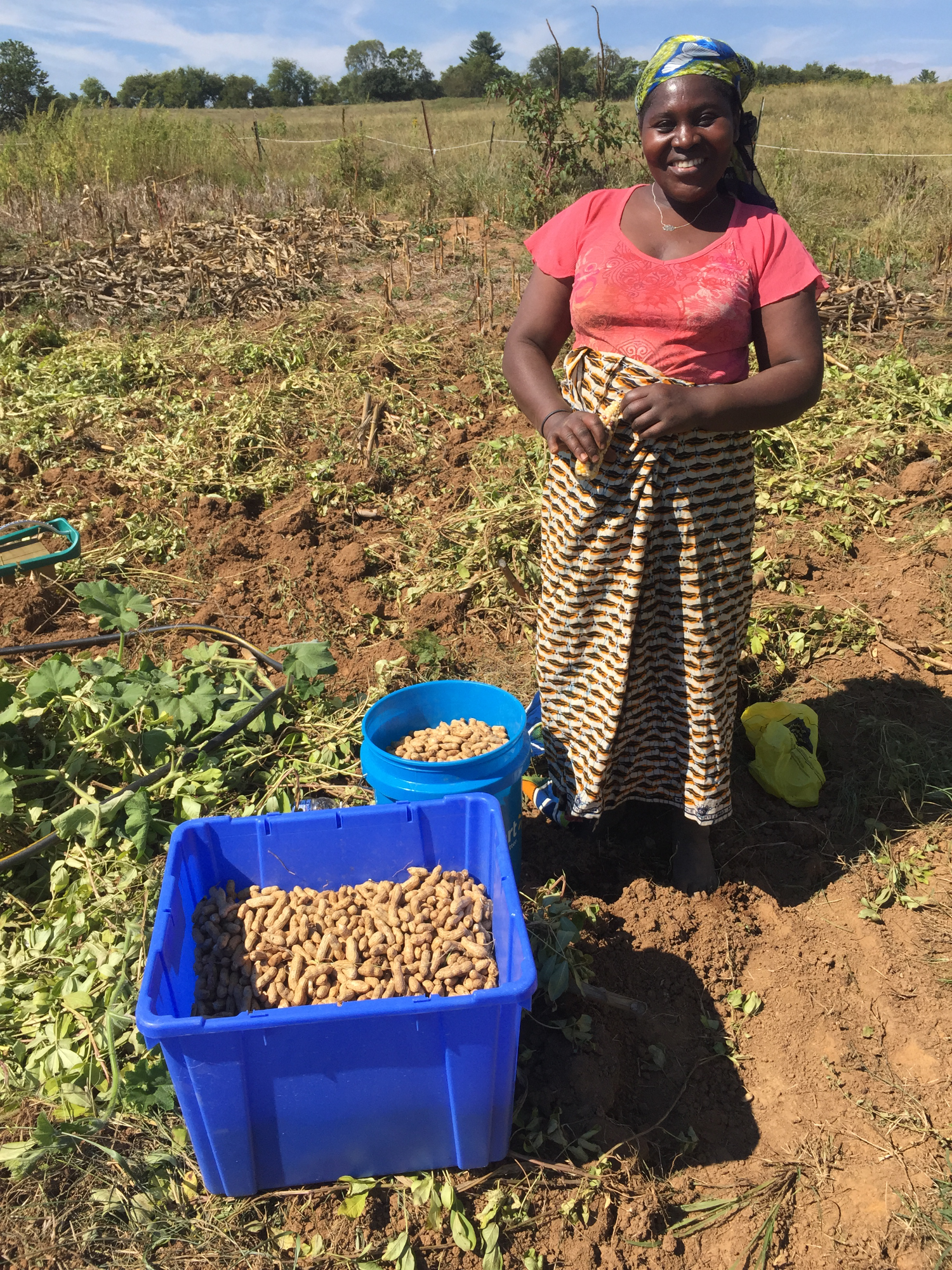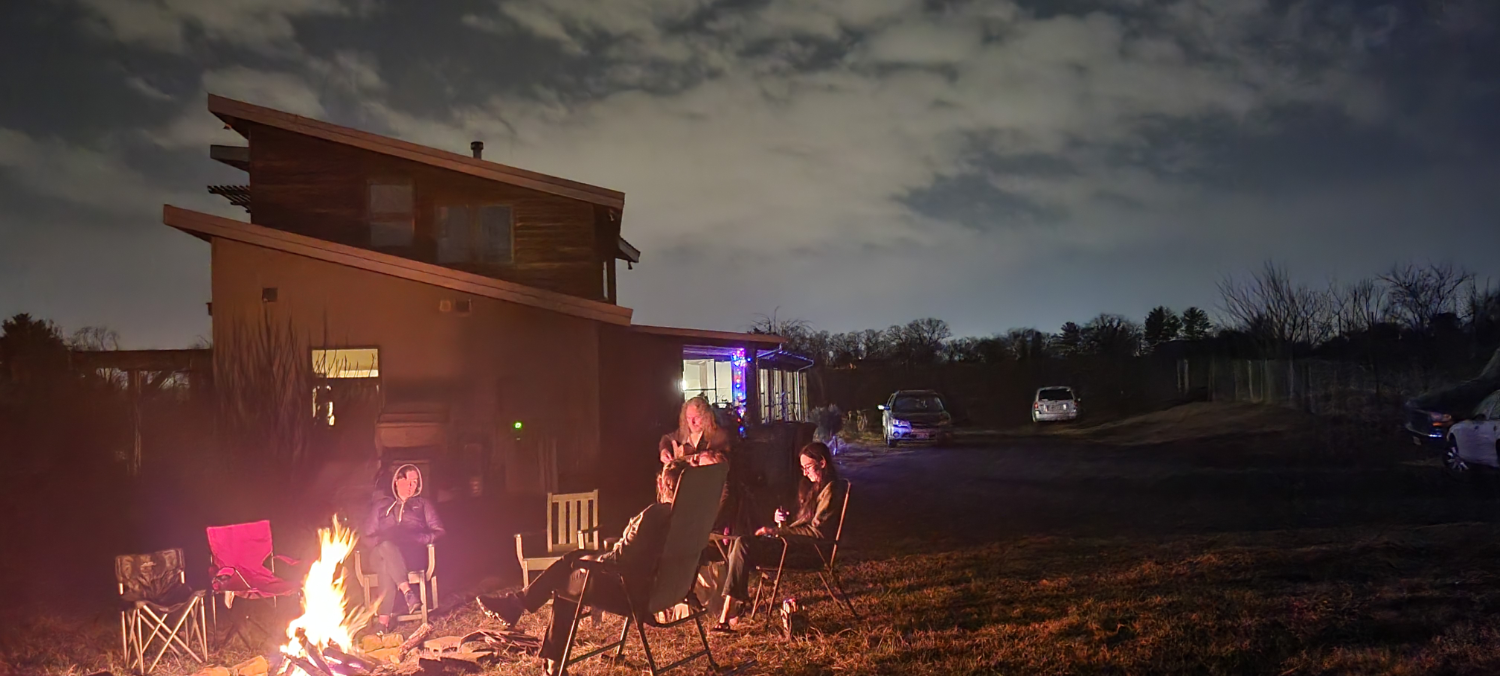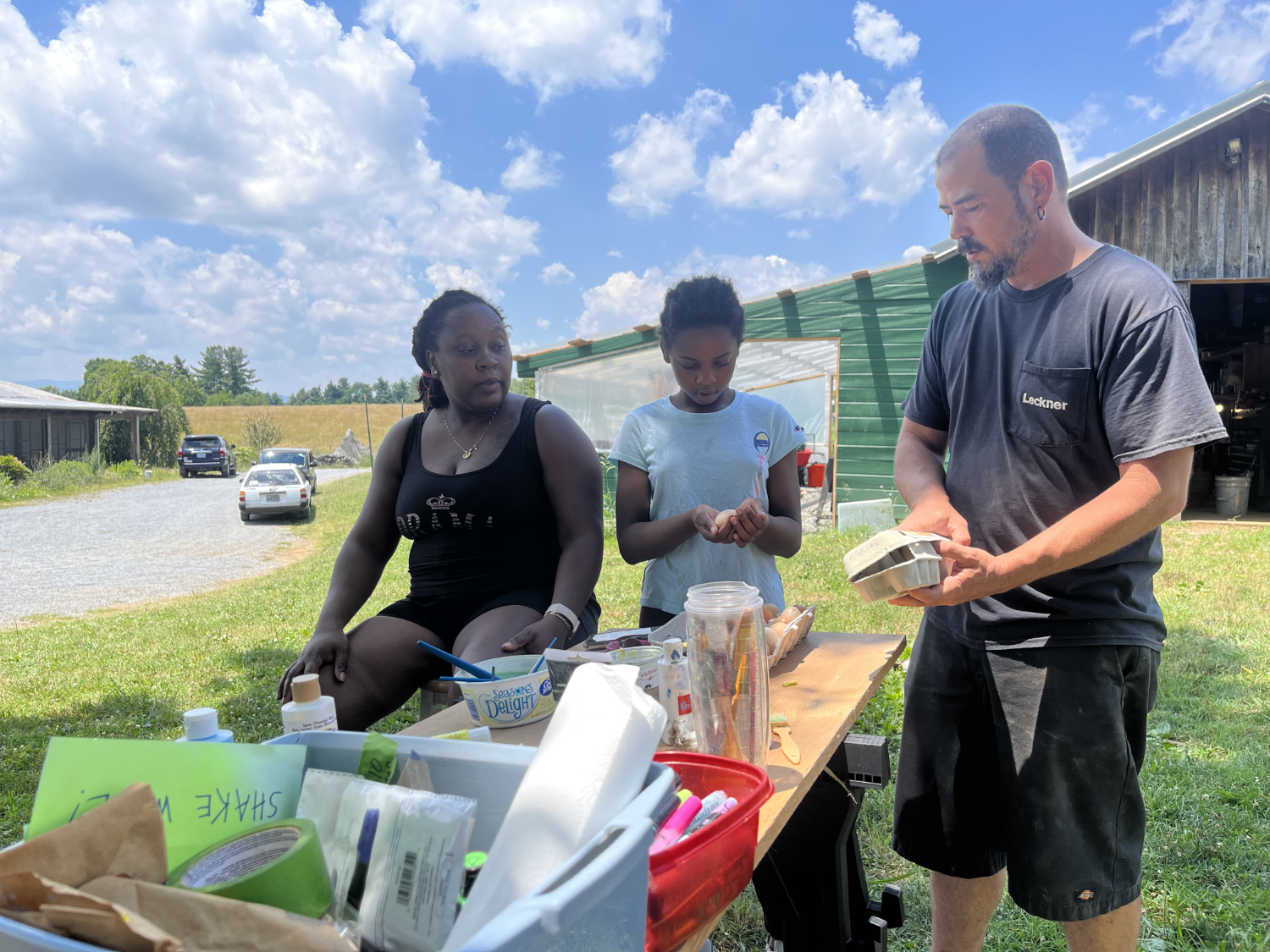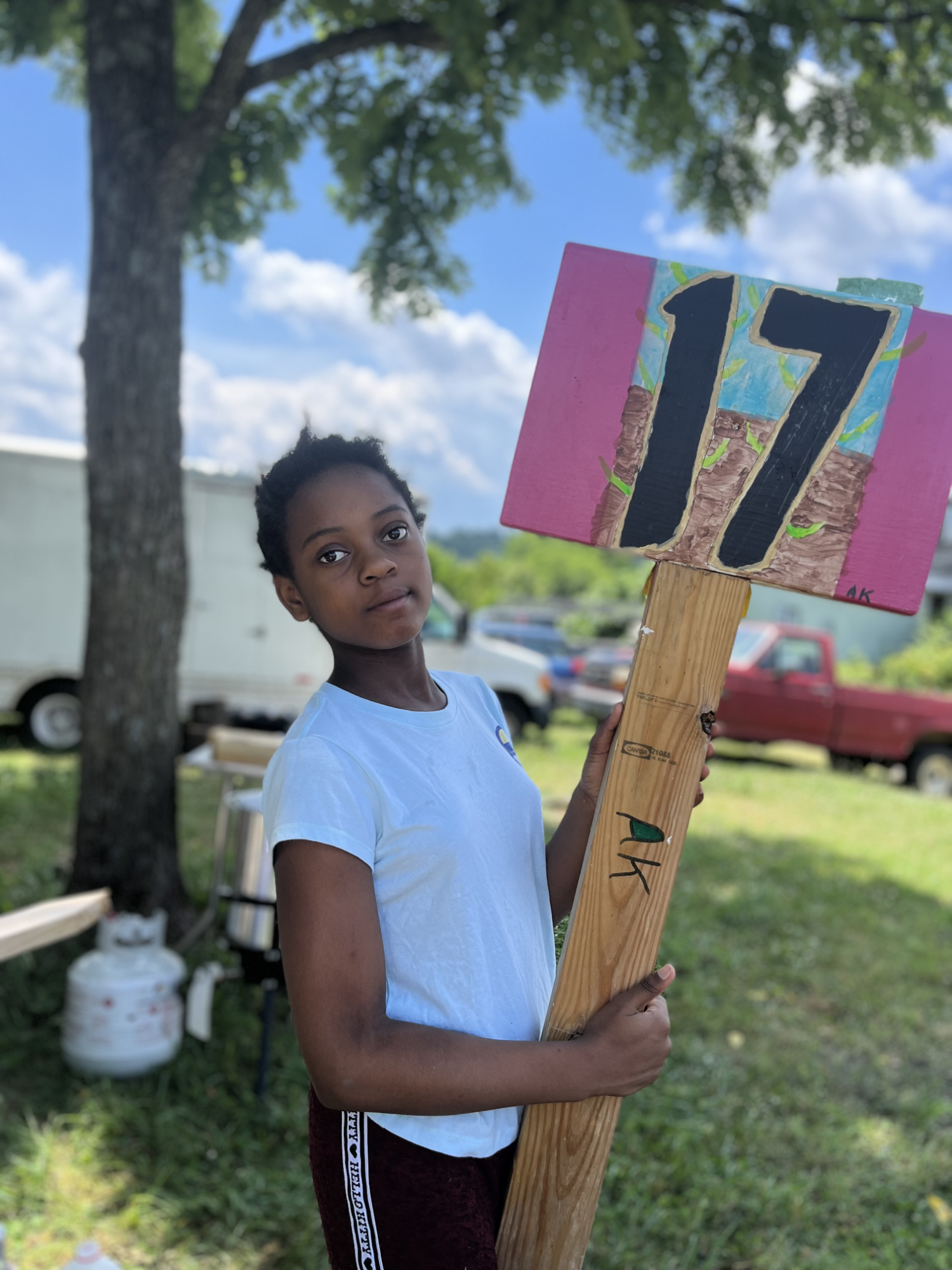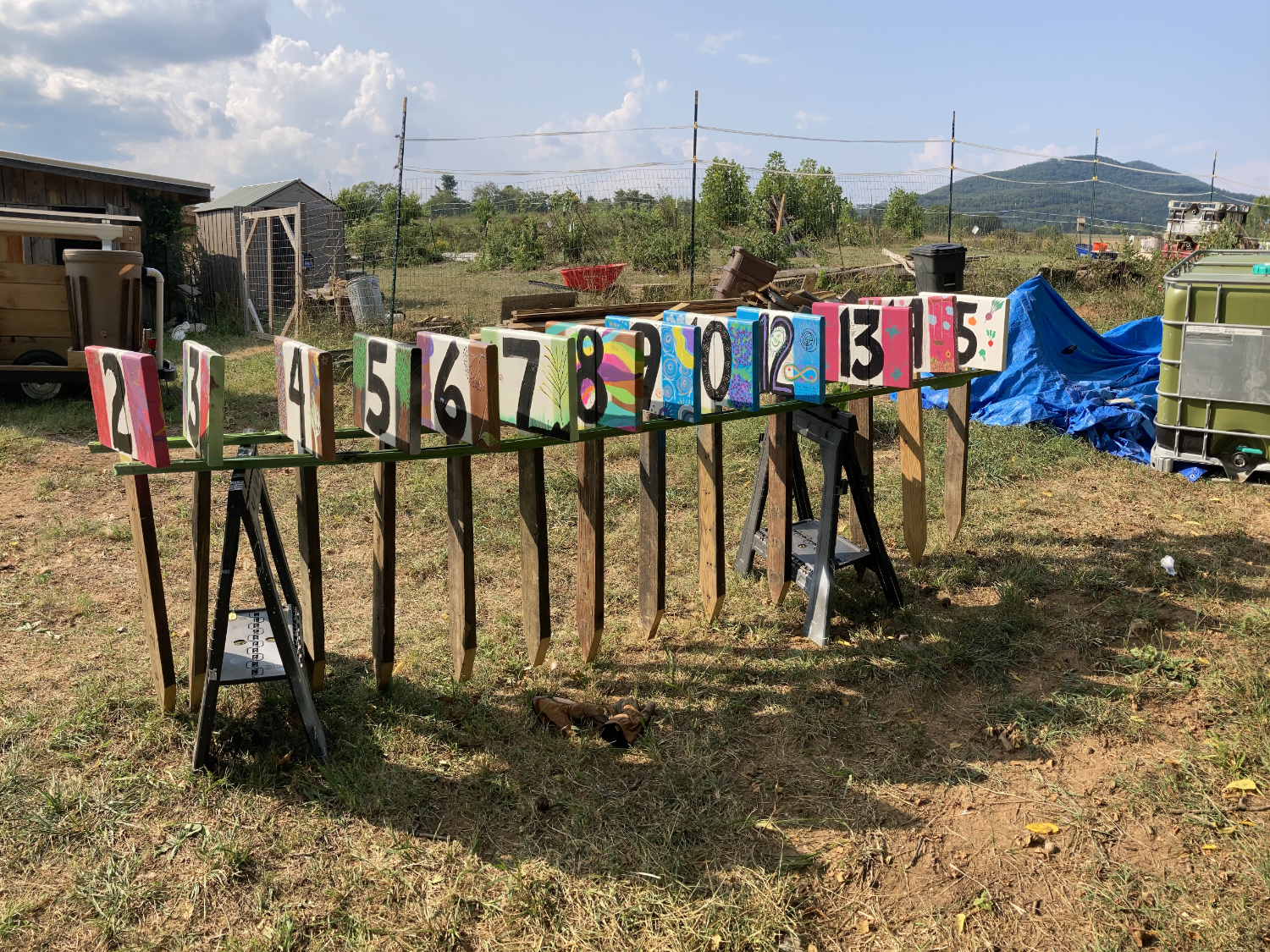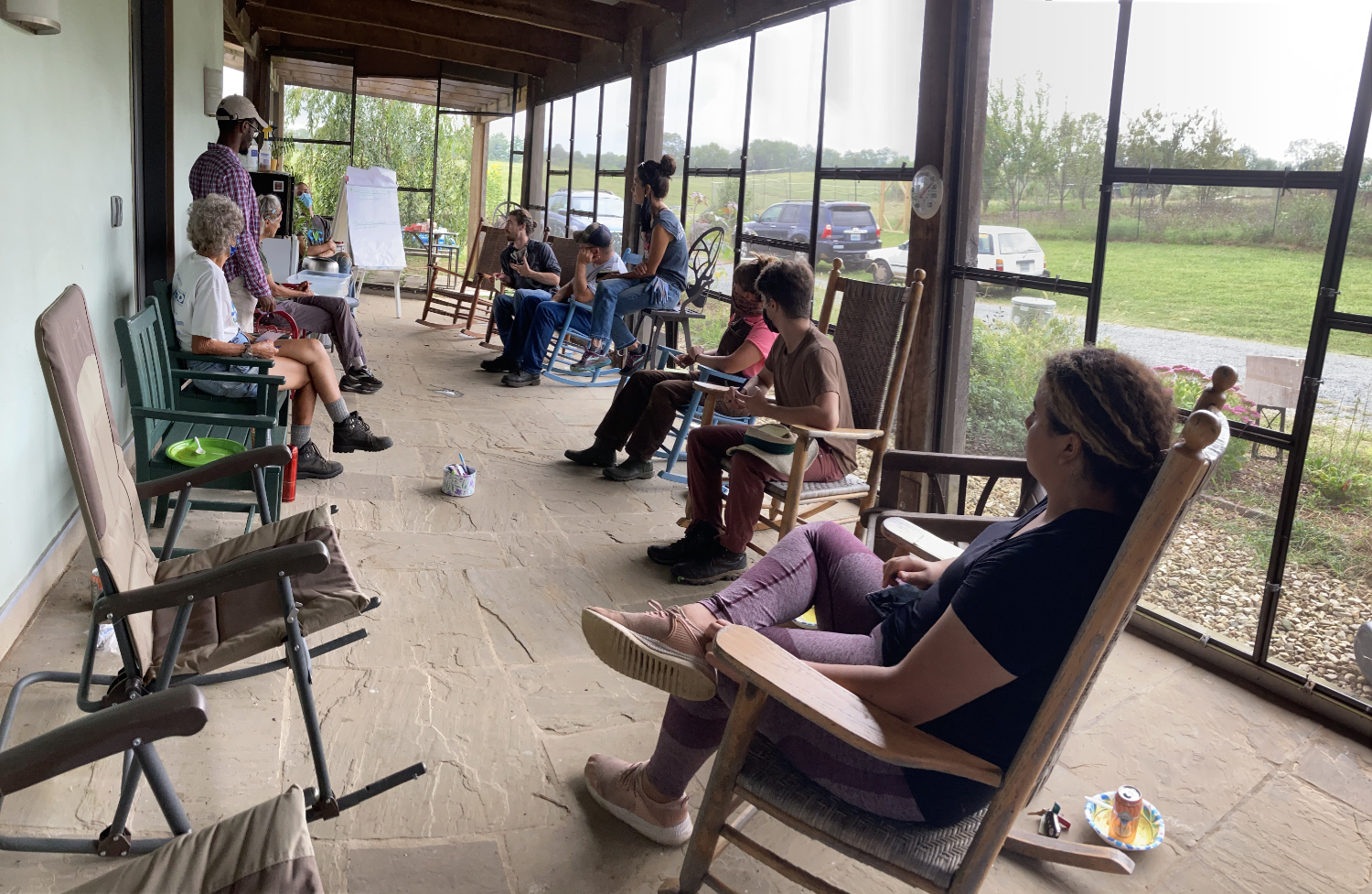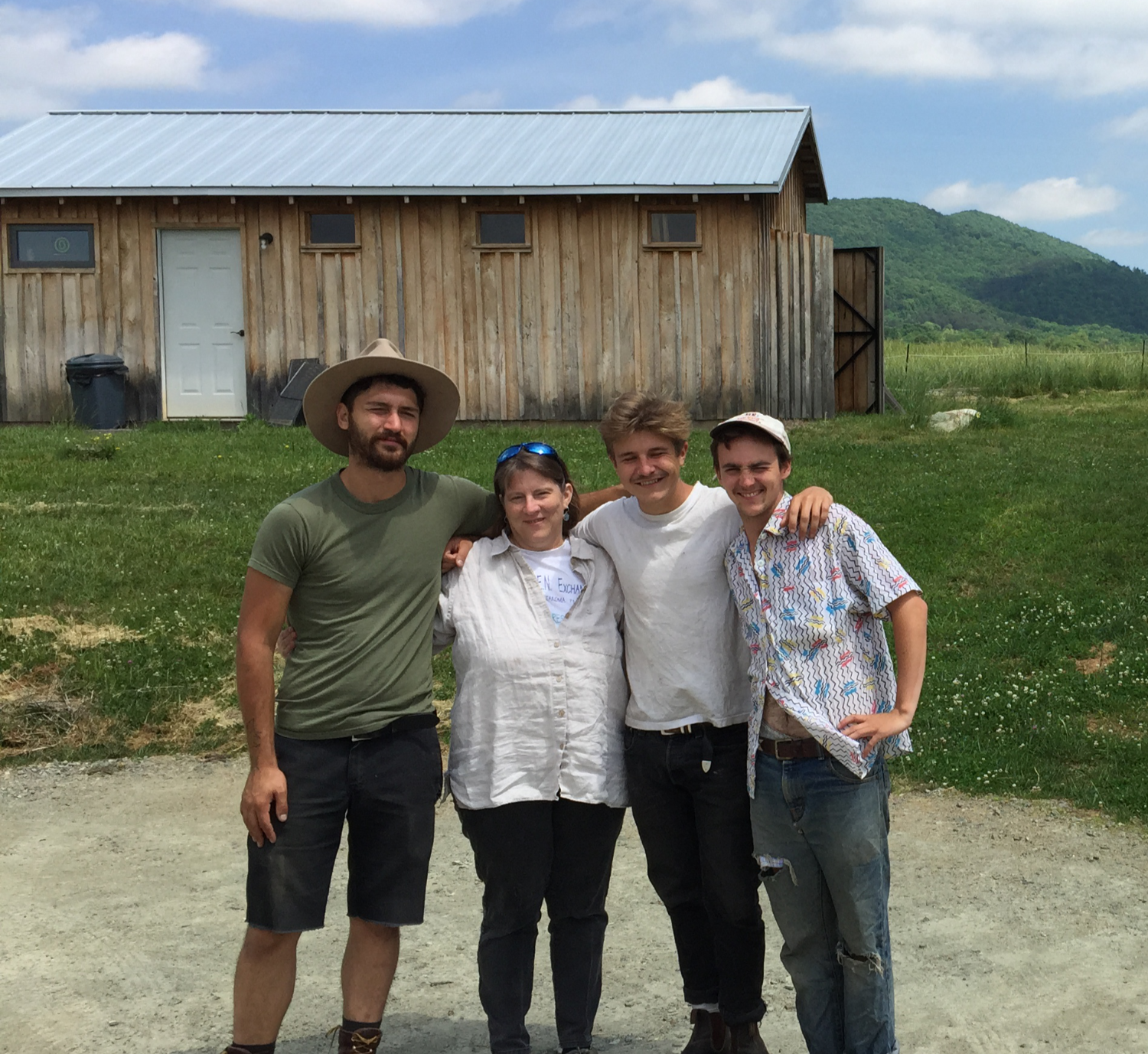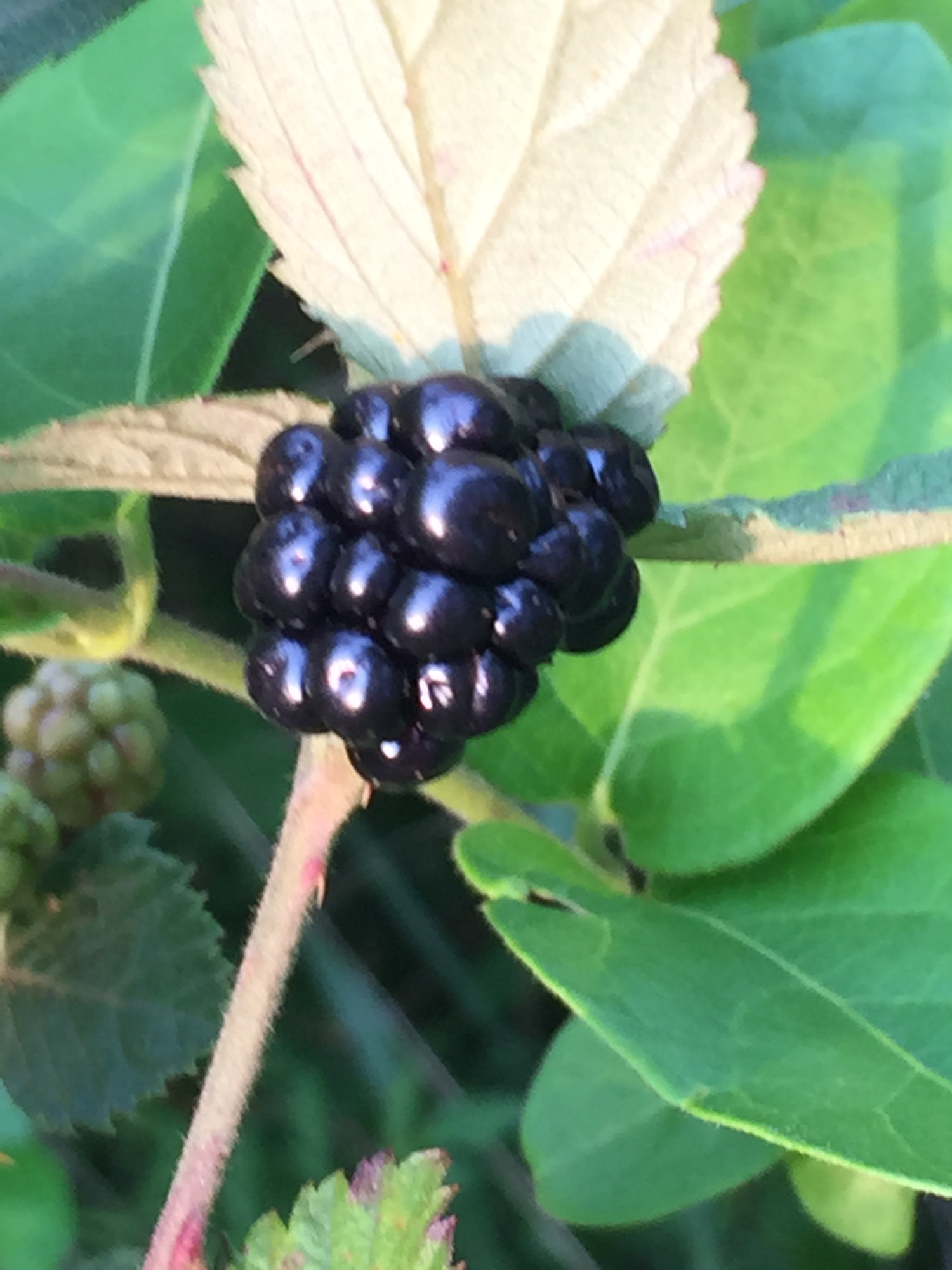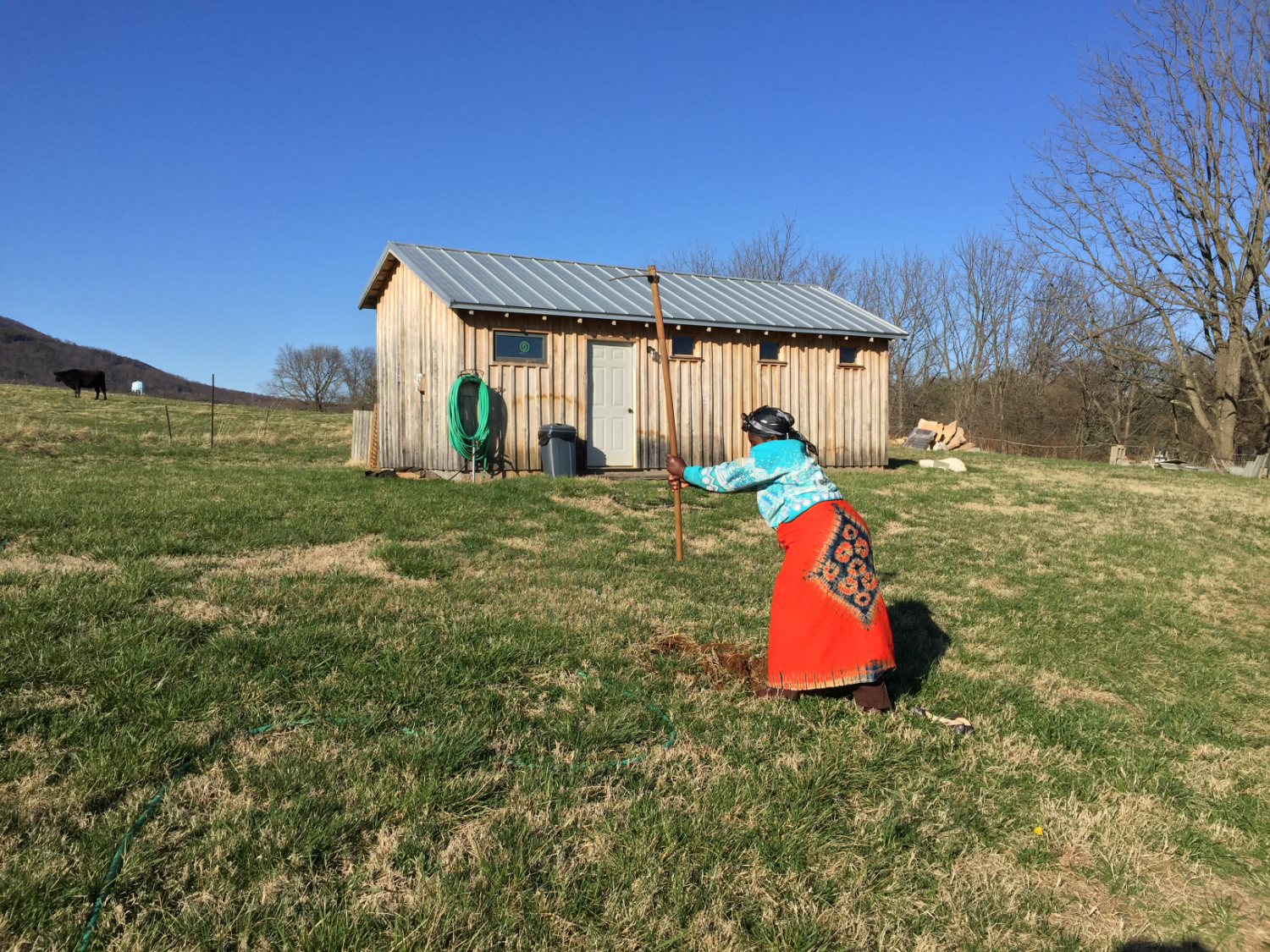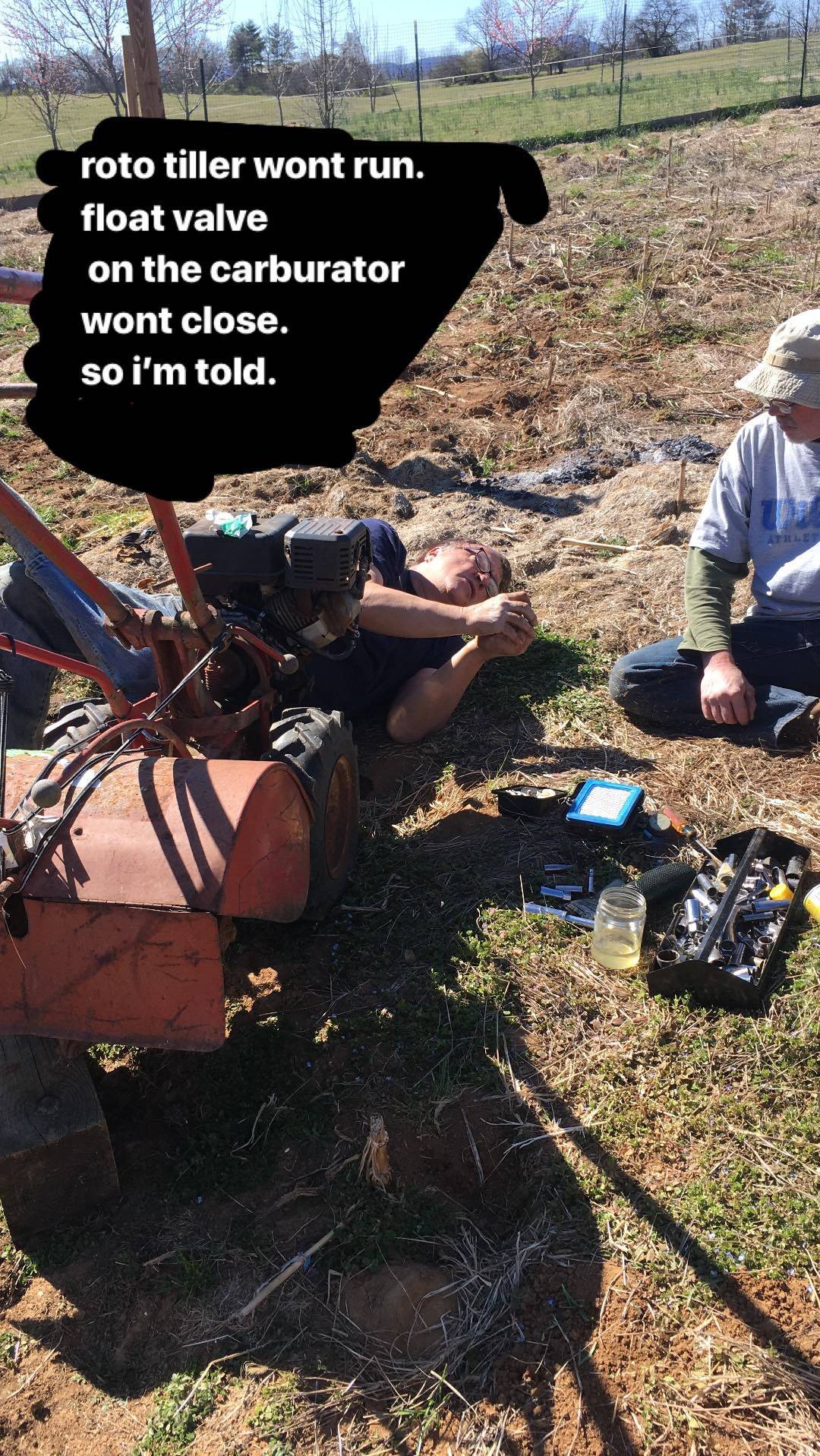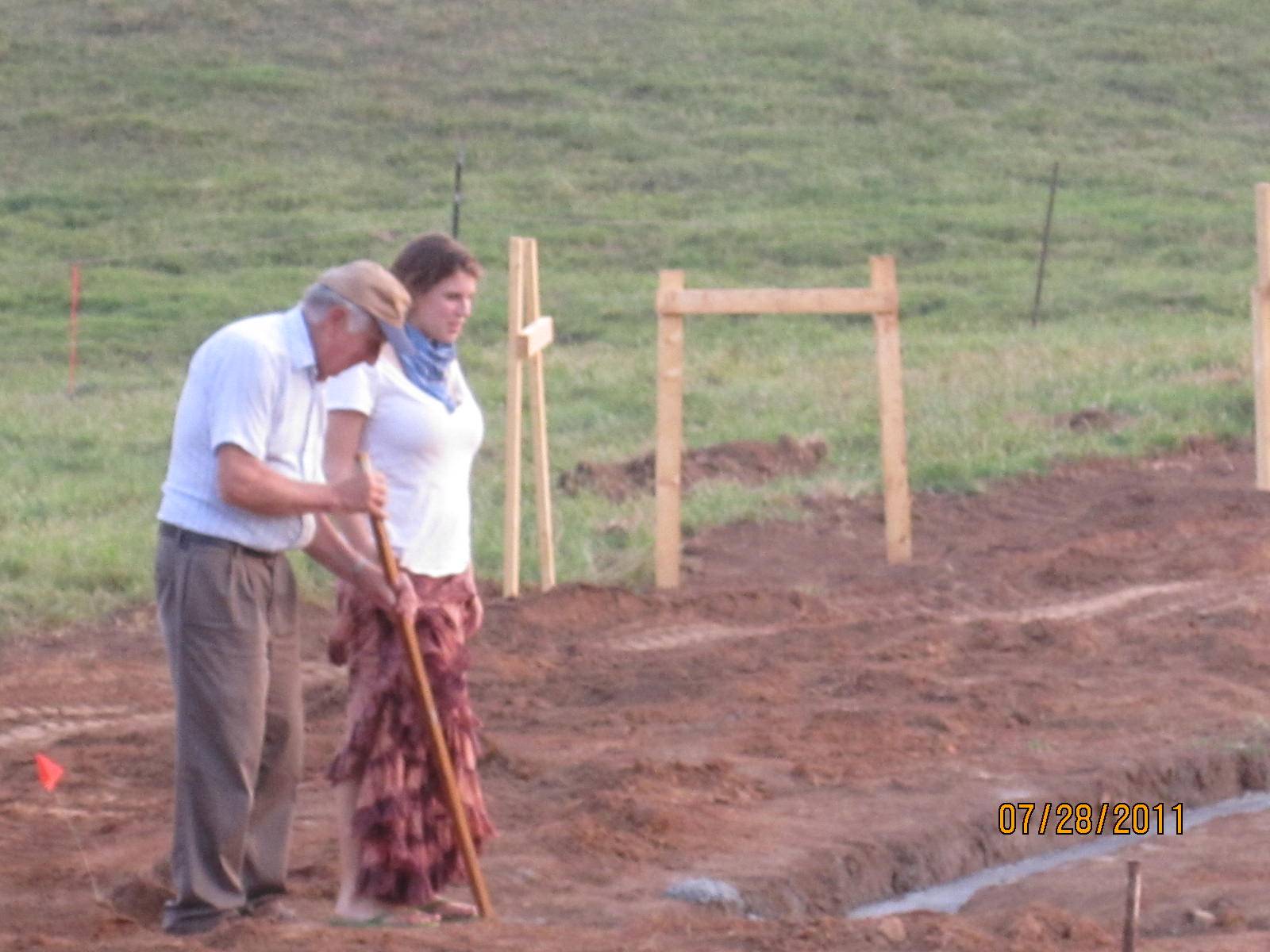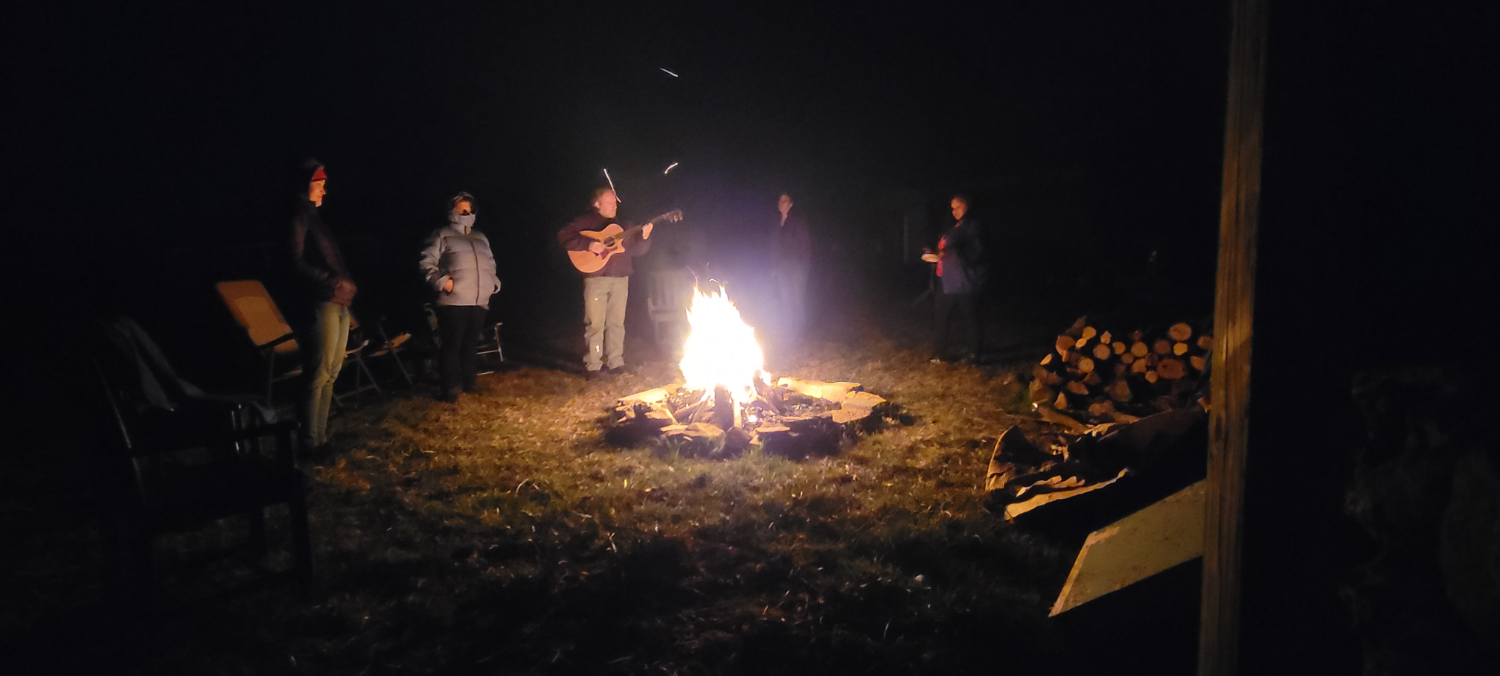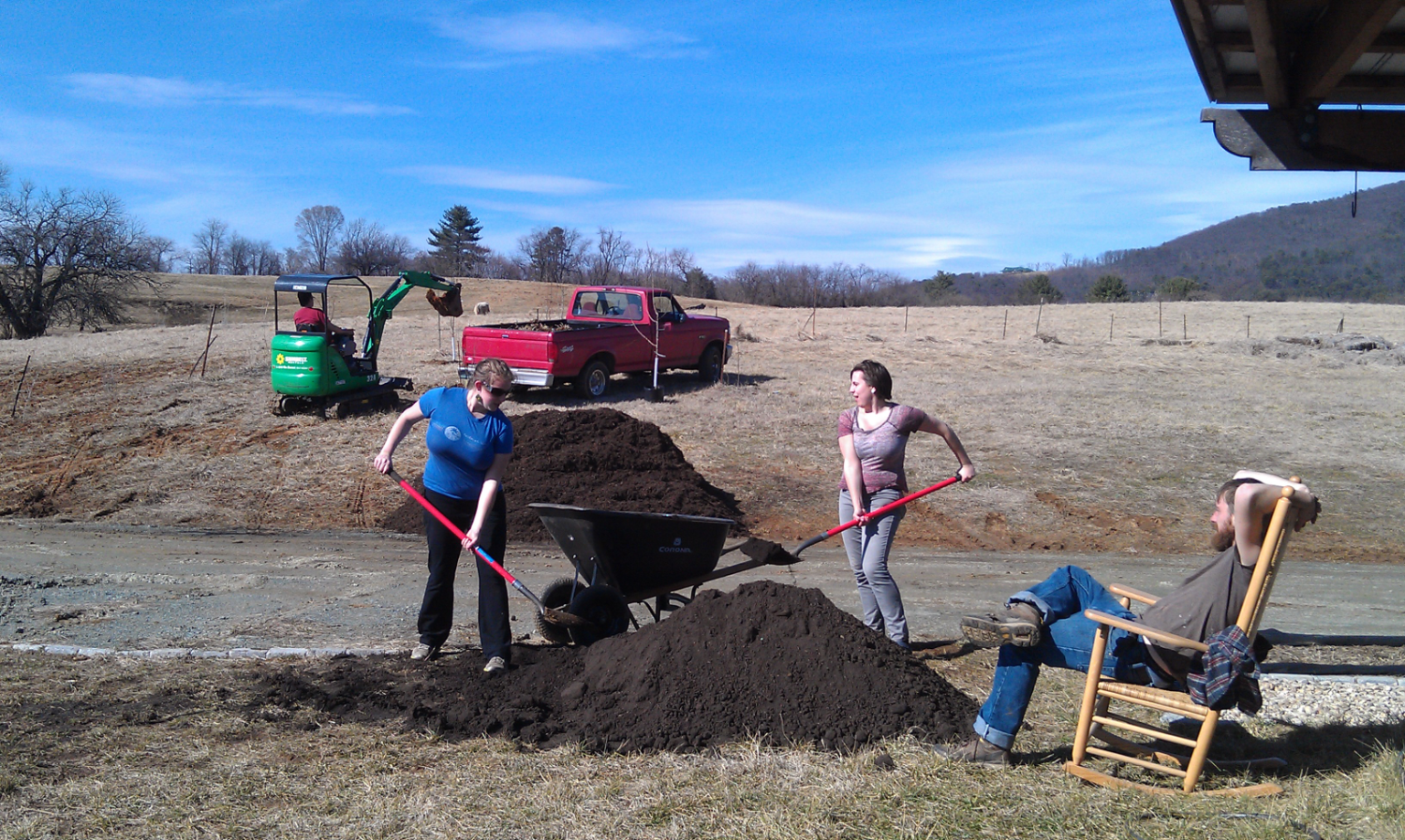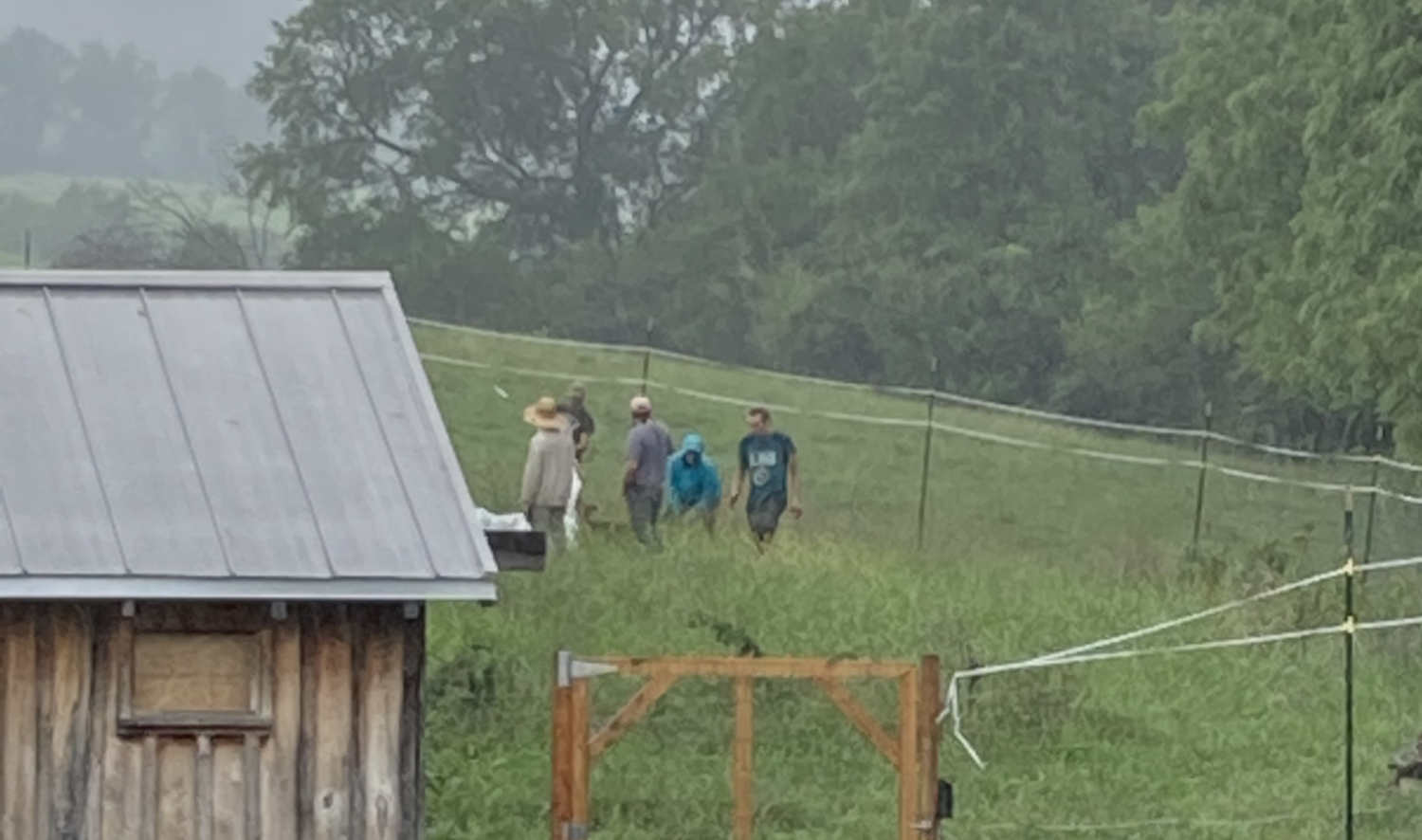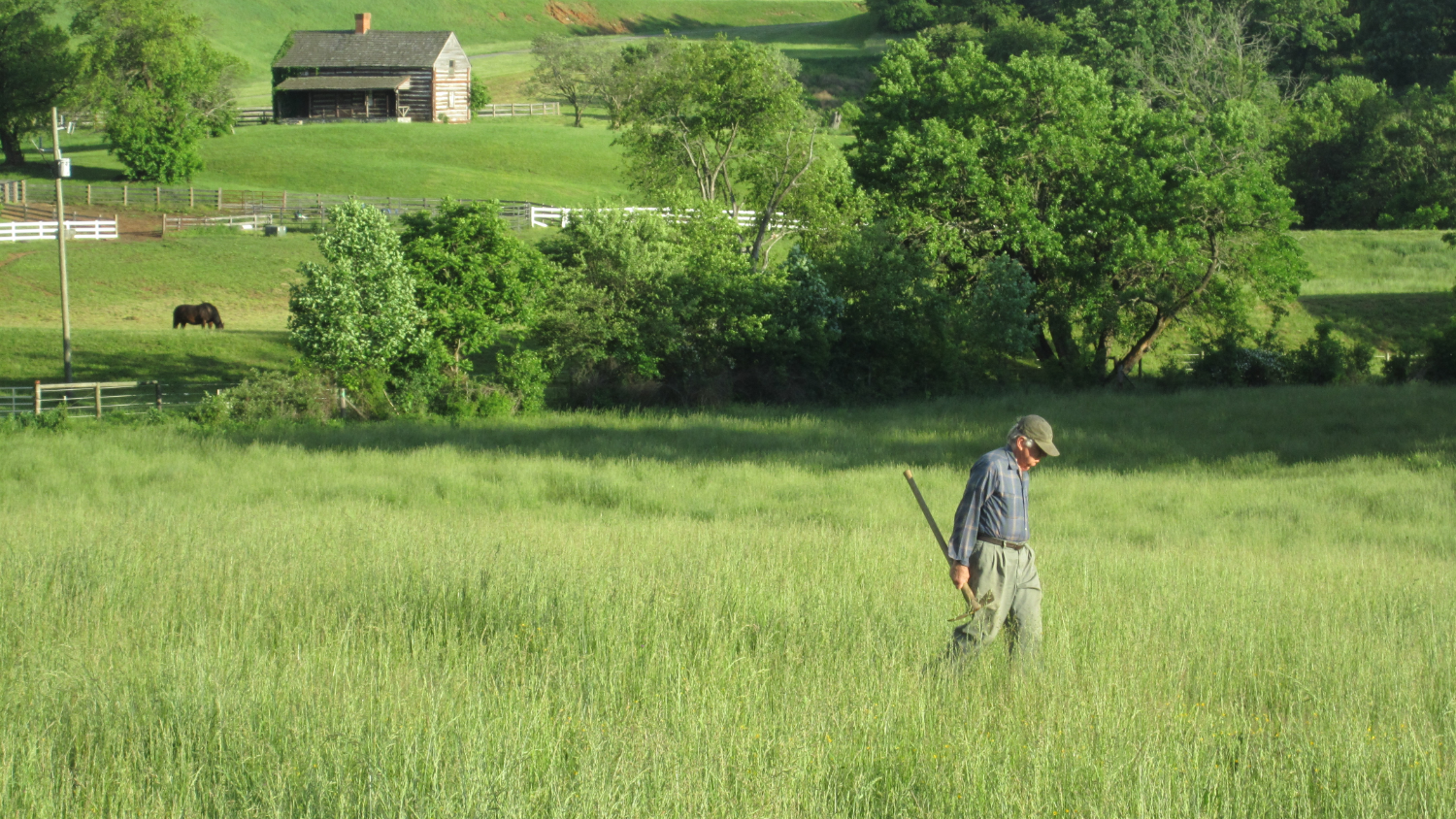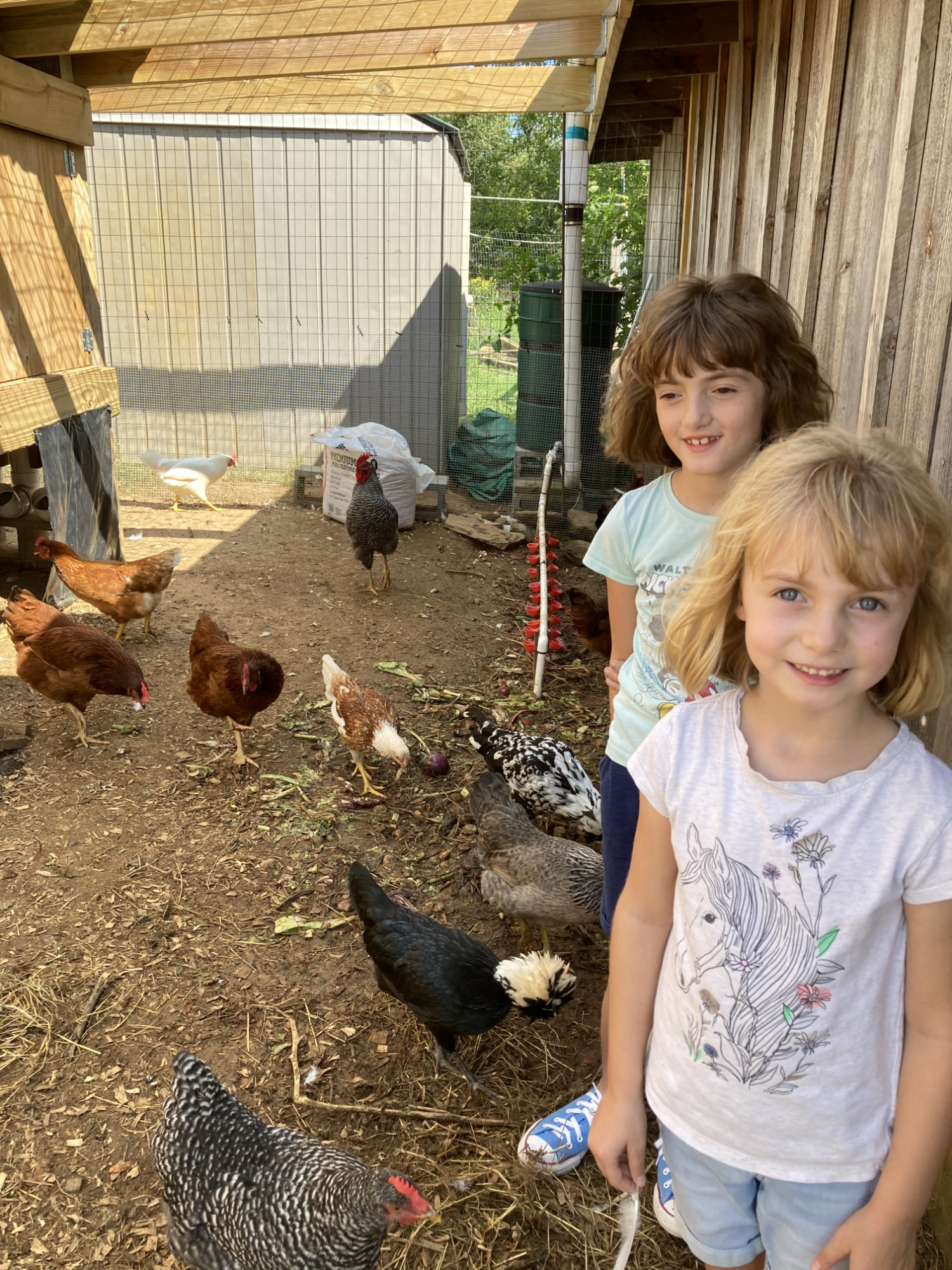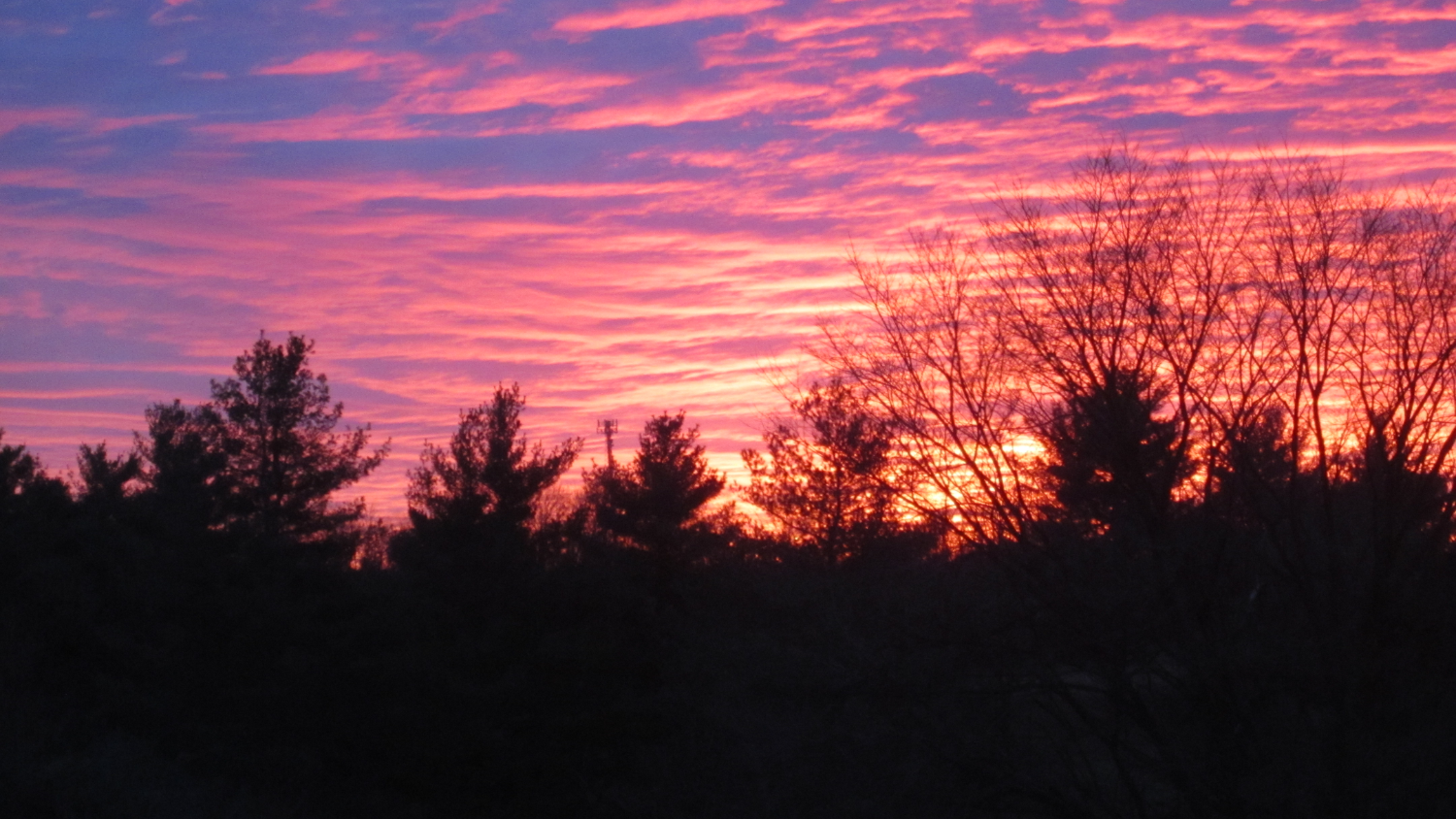 UPDATE!
We have our eye on the weather and it indeed looks like it might rain!
Today: We're going to be here regardless.
And, we have a good spread of food, so we encourage you to come out despite the weather. We won't work outside if it's raining, but we can sit inside and visit. We're quite interested in listening to your opinions and suggestions. We can also catch you up on our progress. If we can't focus on growing in the garden, we can shift our focus to growing community, eh?
[Original post follows]
8:00 am Come for coffee
8:30 Gather/Instructions/to the Garden!
You can expect fresh air and the space to stretch your legs, exercise your lungs, dig around in the soil, get hot and thirsty and muddy, take in the scenic views, and be part of a community.
We'll break at 11 for a light lunch. Plan to stay & visit. After lunch, optional afternoon work.
Please bring your own protective equipment; minimally, work gloves and protective footwear.
Check back here on Saturday if the weather looks questionable.
Outback Orchards
333 Tinker Creek Lane NE
Roanoke, VA 24019
[email protected]