Work Party Saturday, July 23
July 23, 2022 @ 8:00 am

-

2:30 pm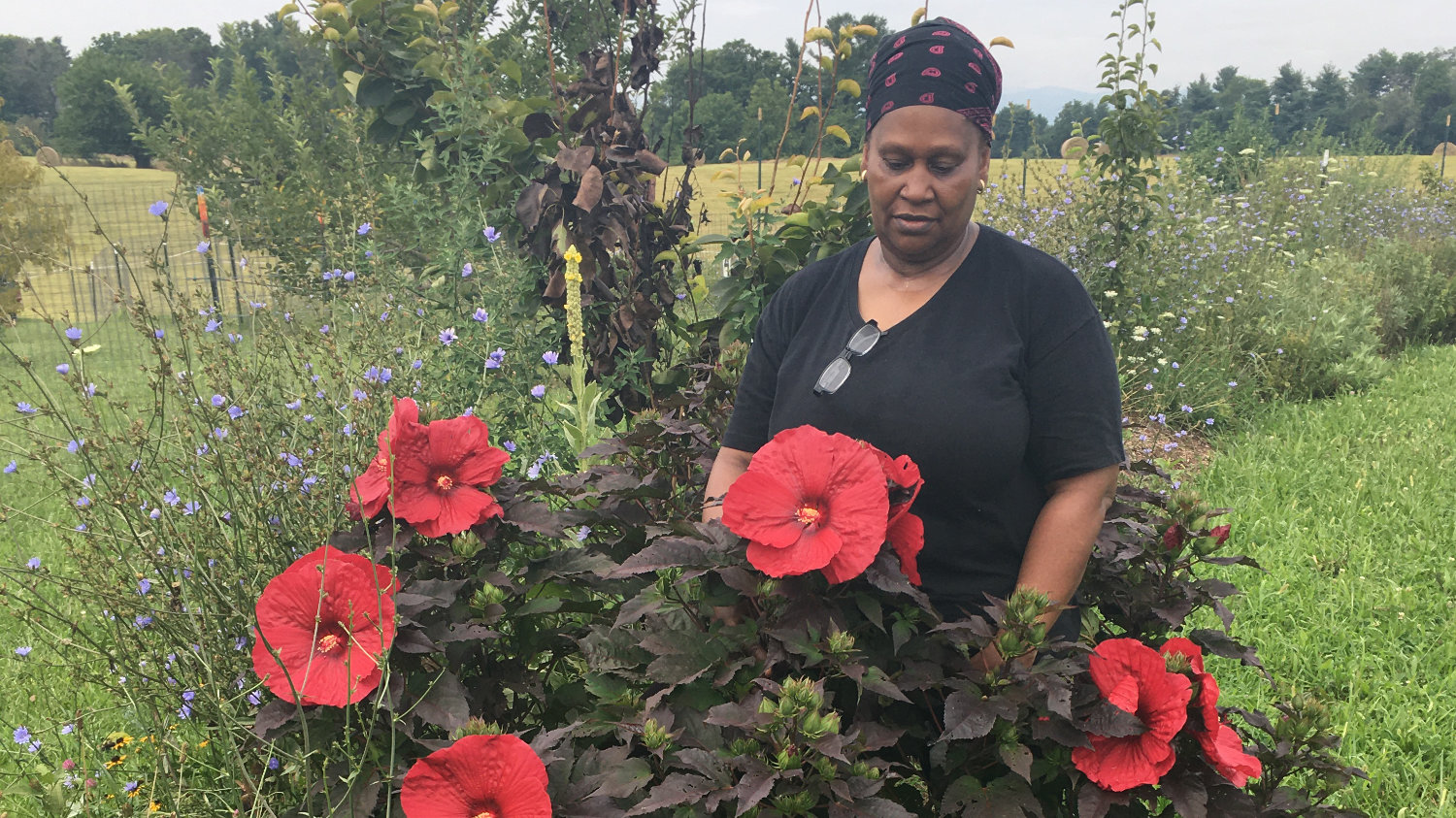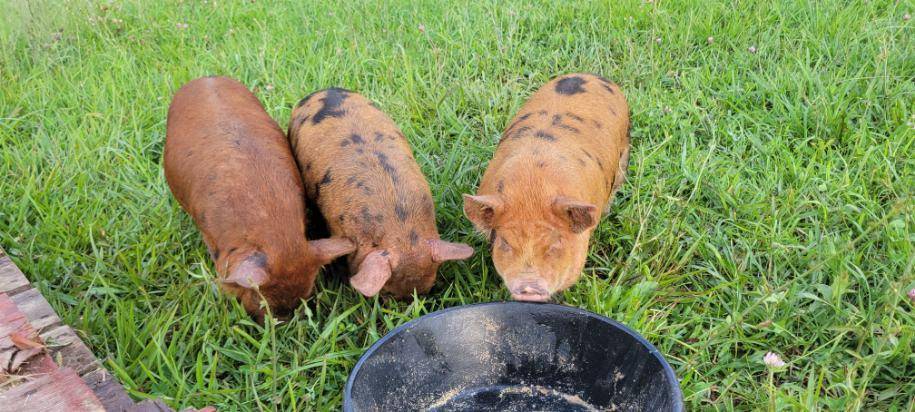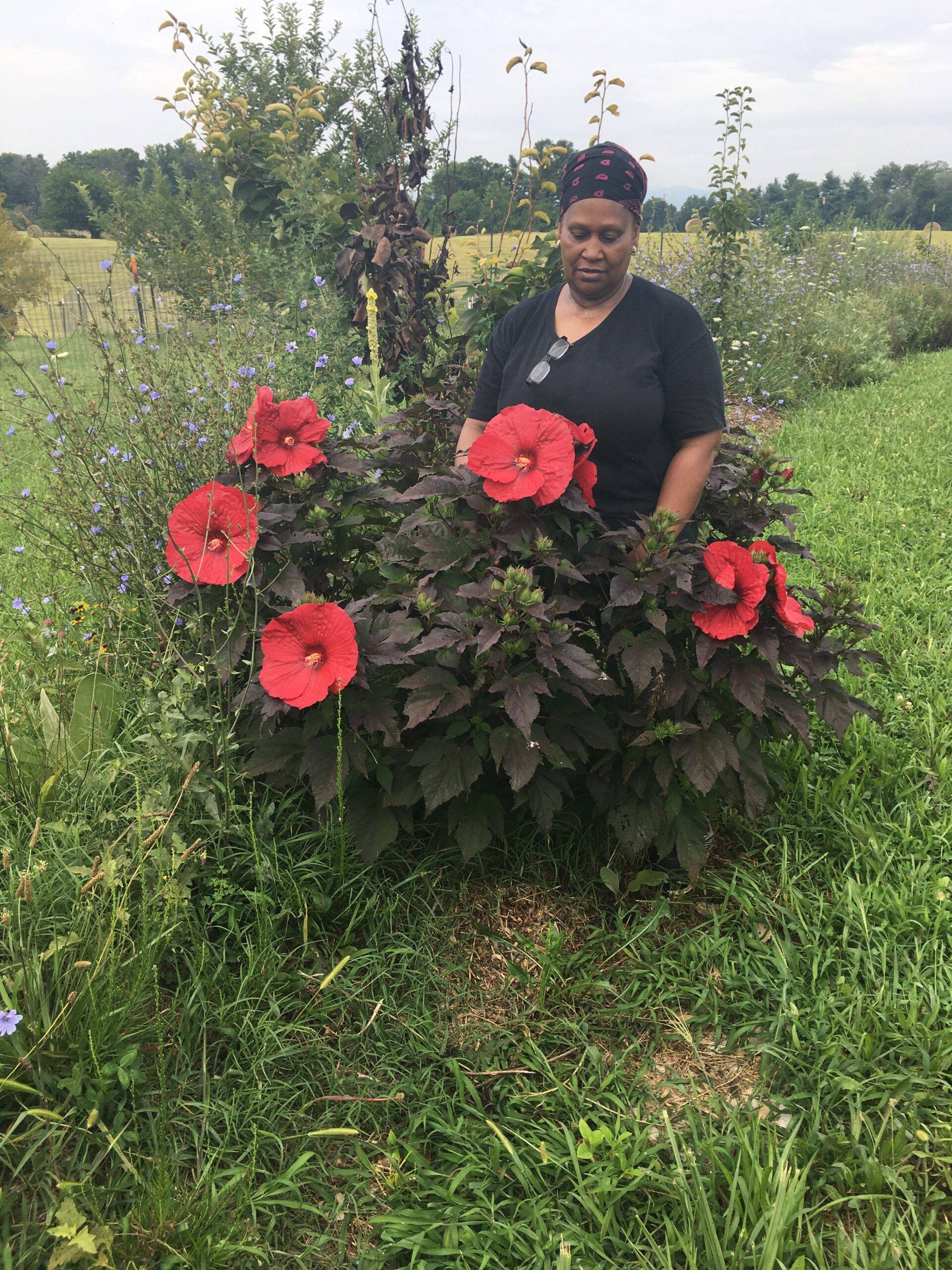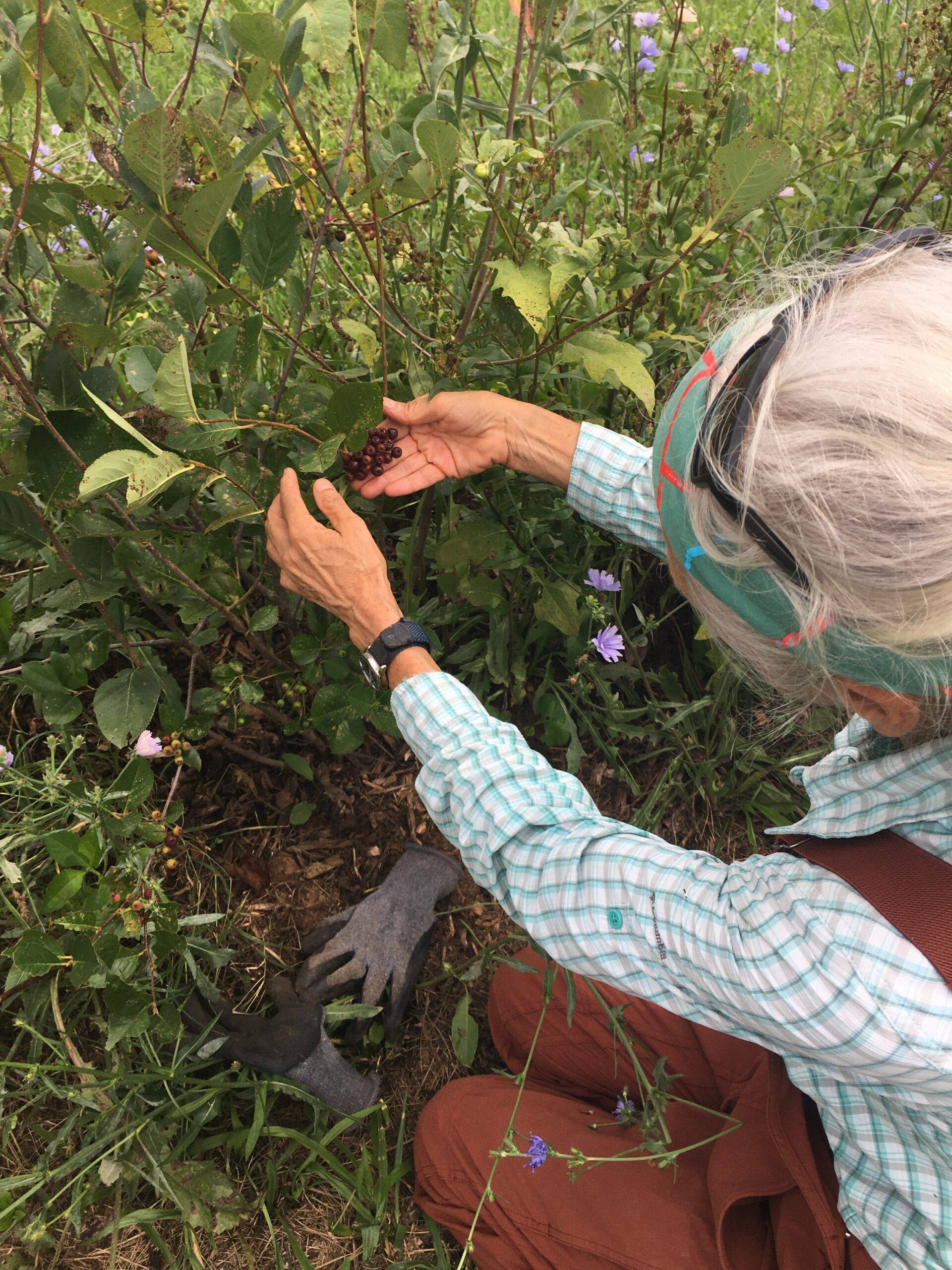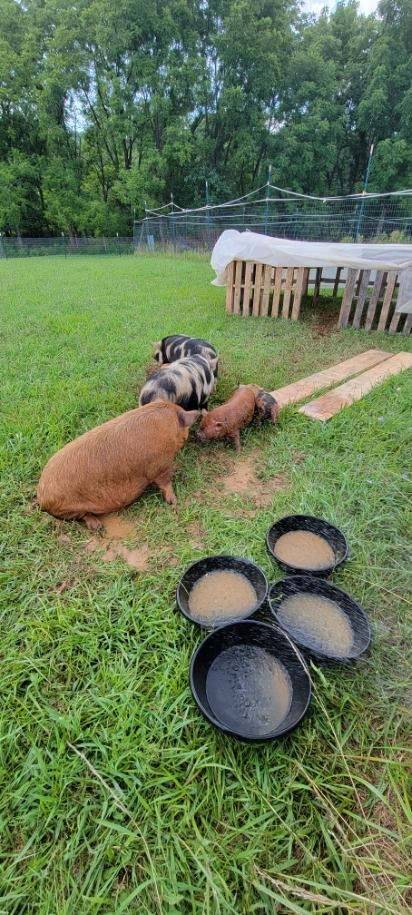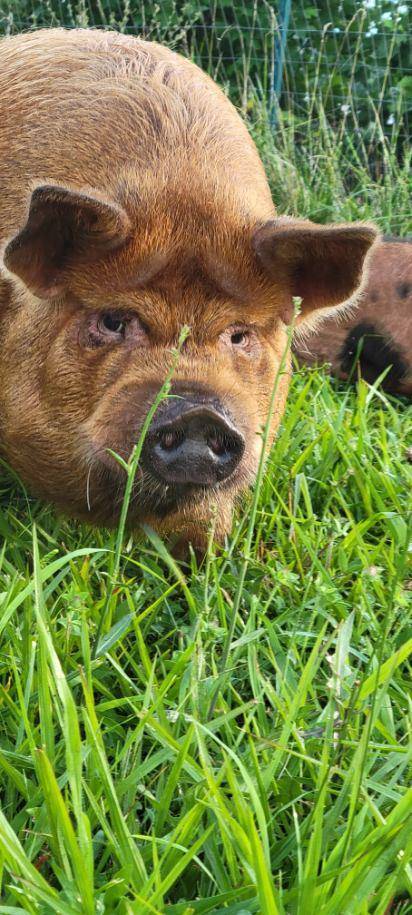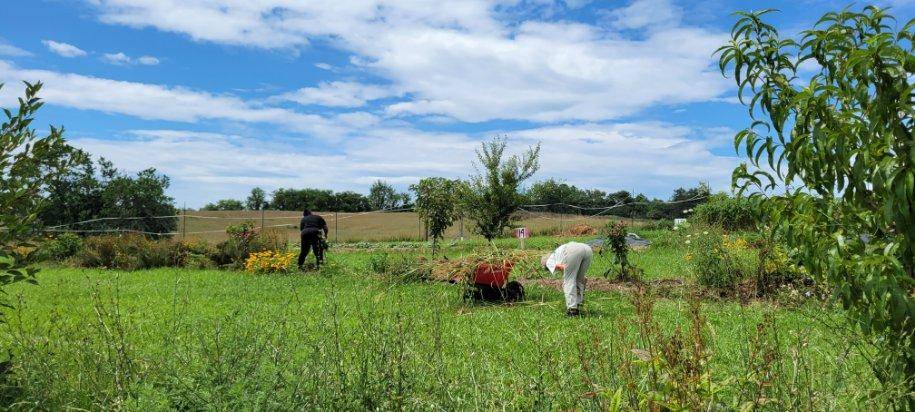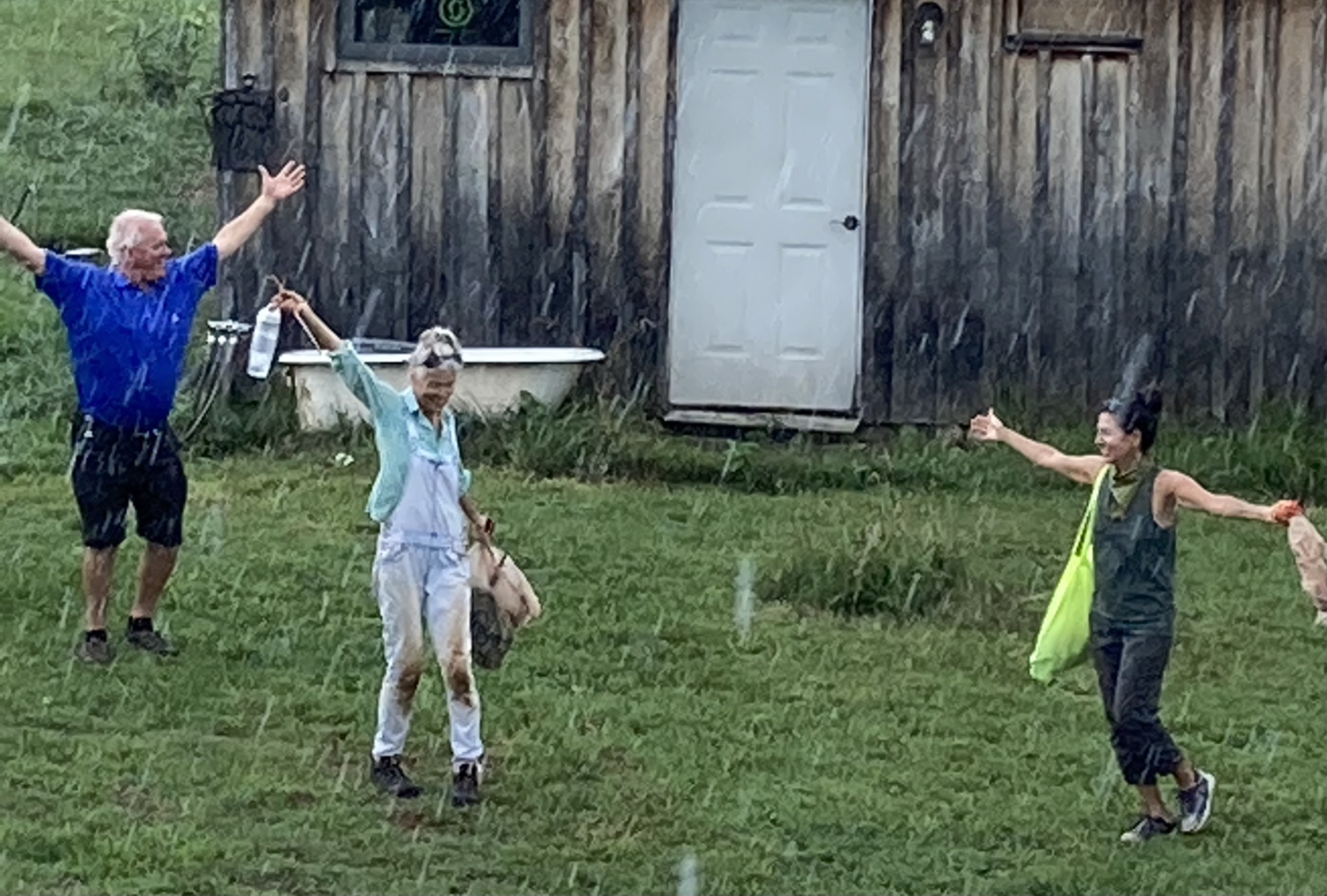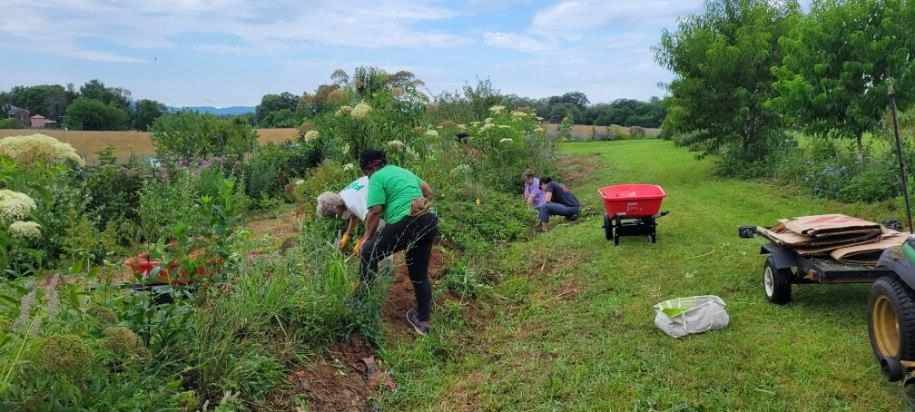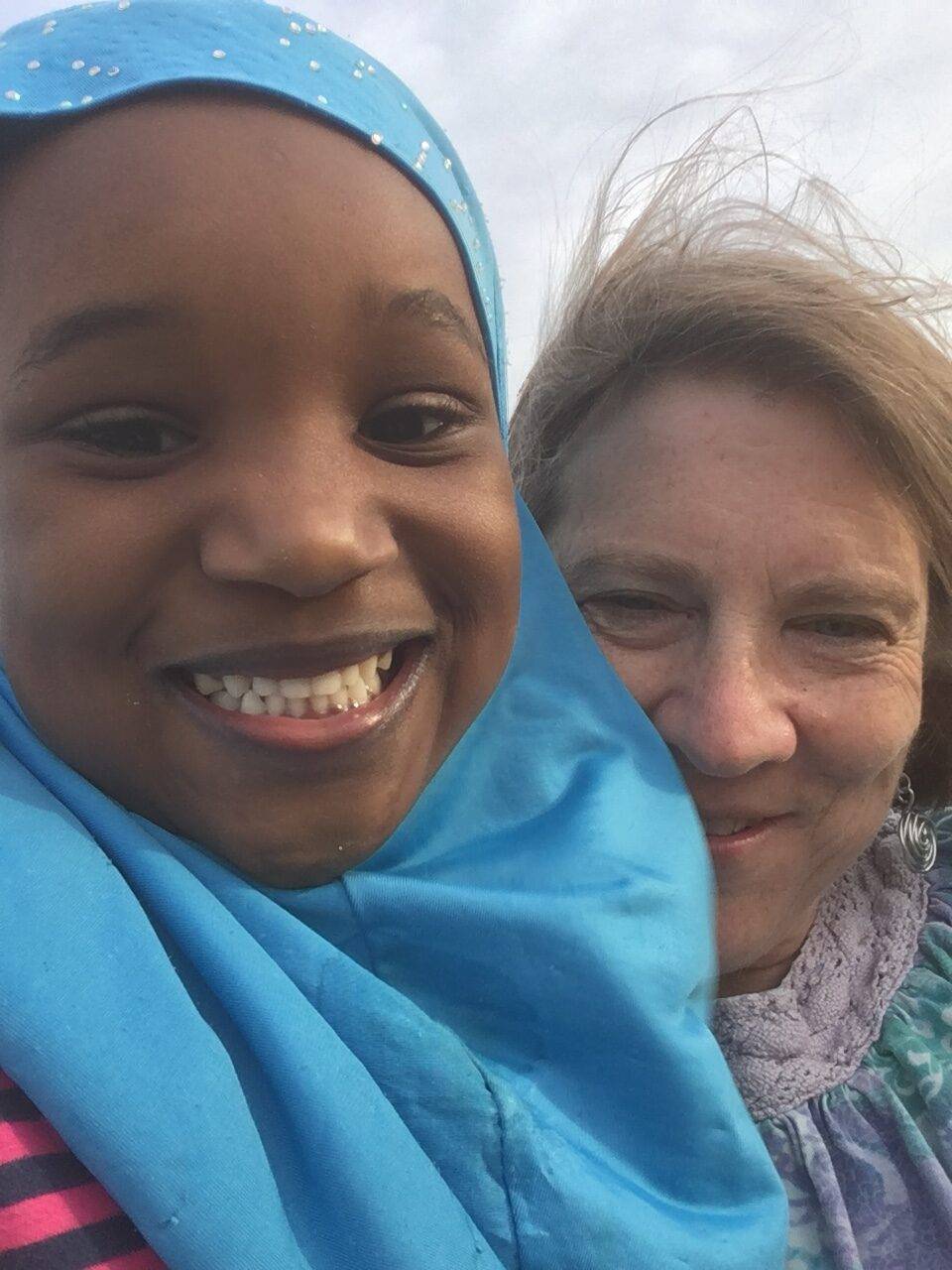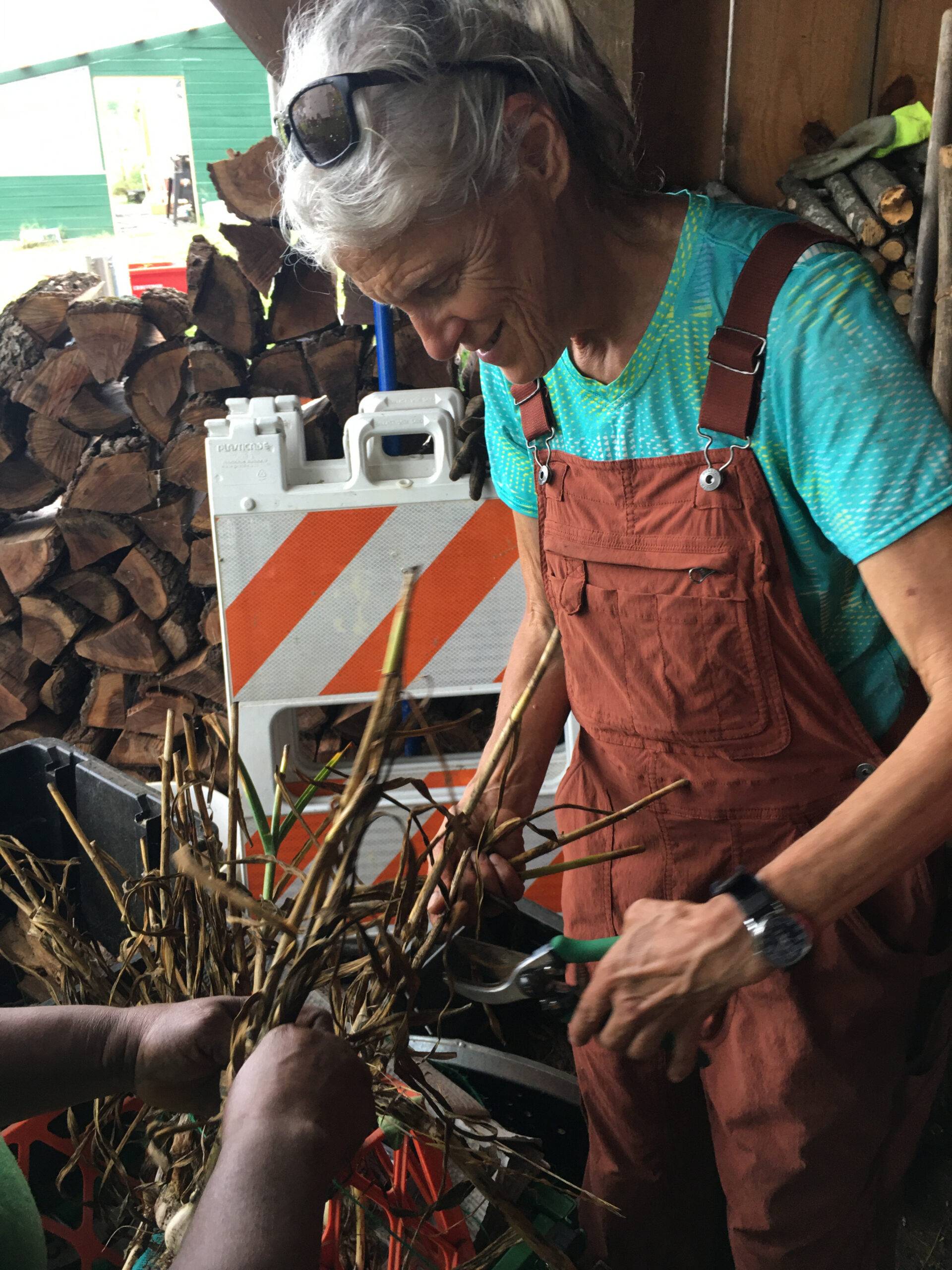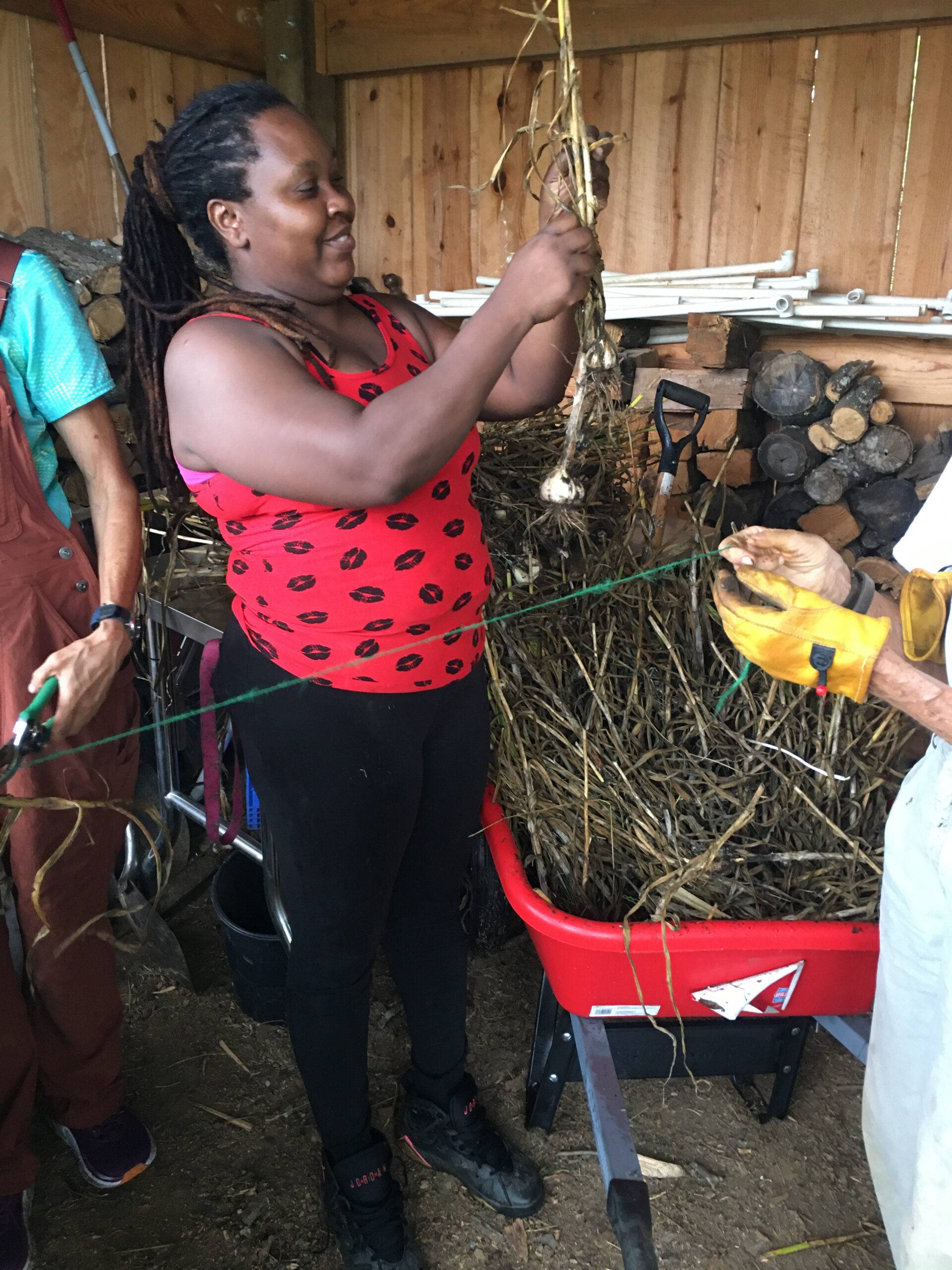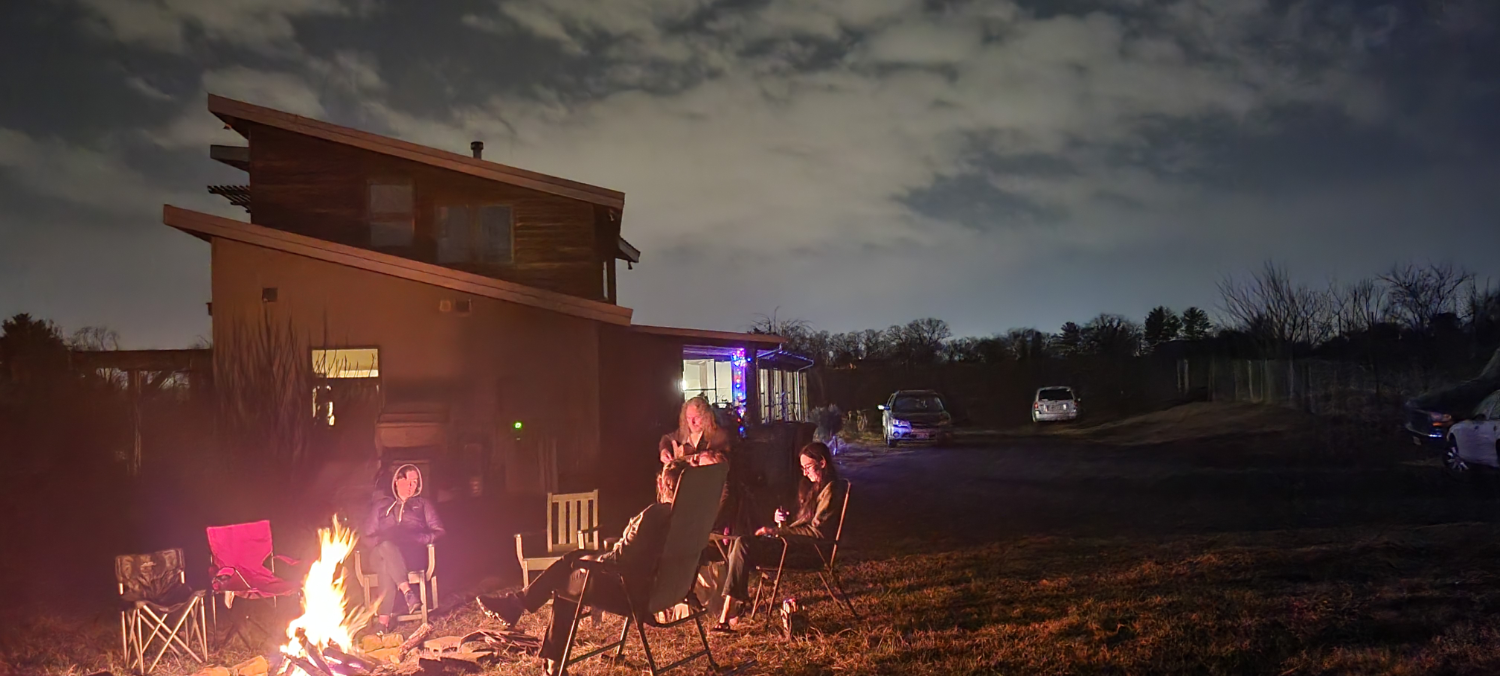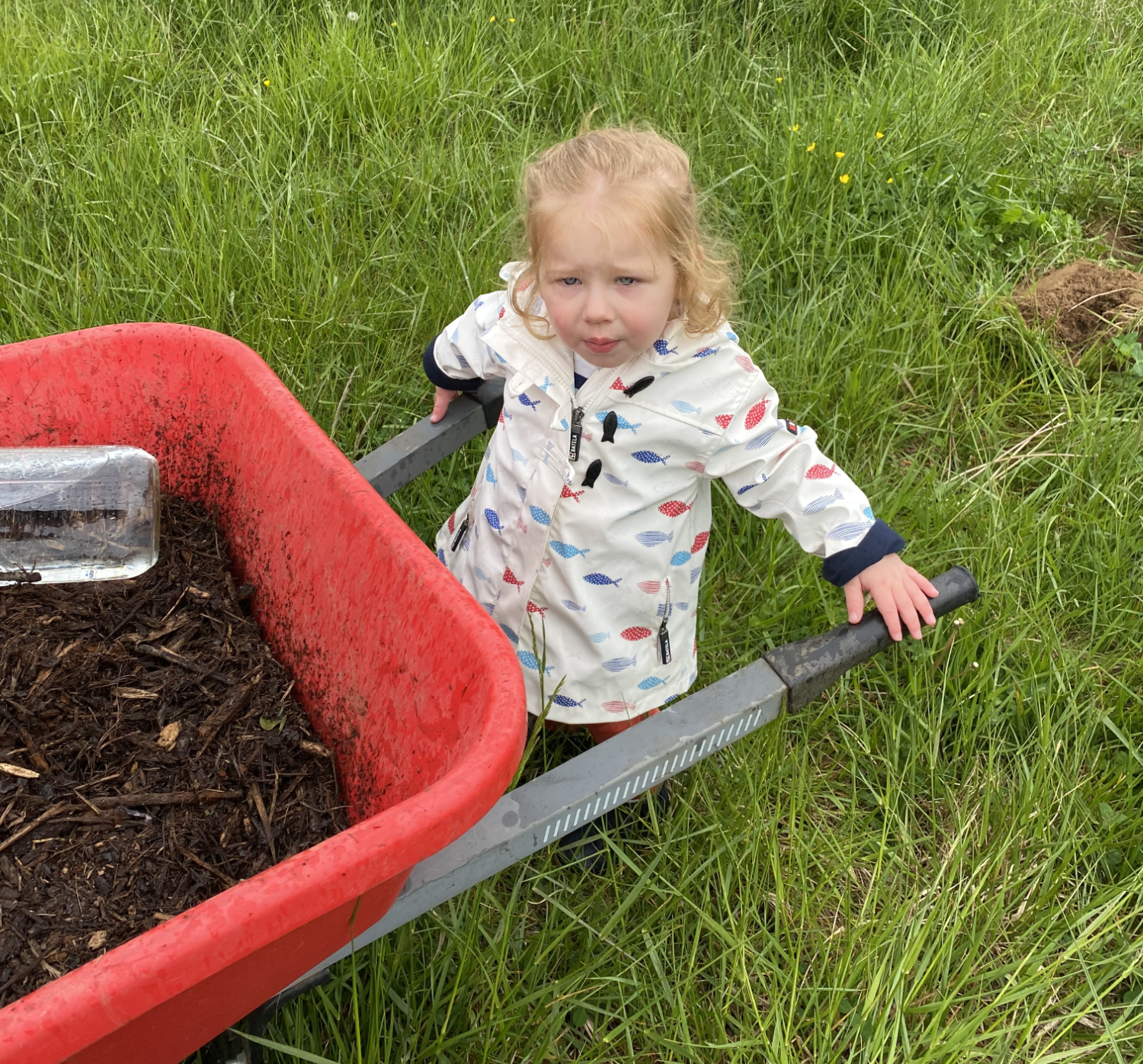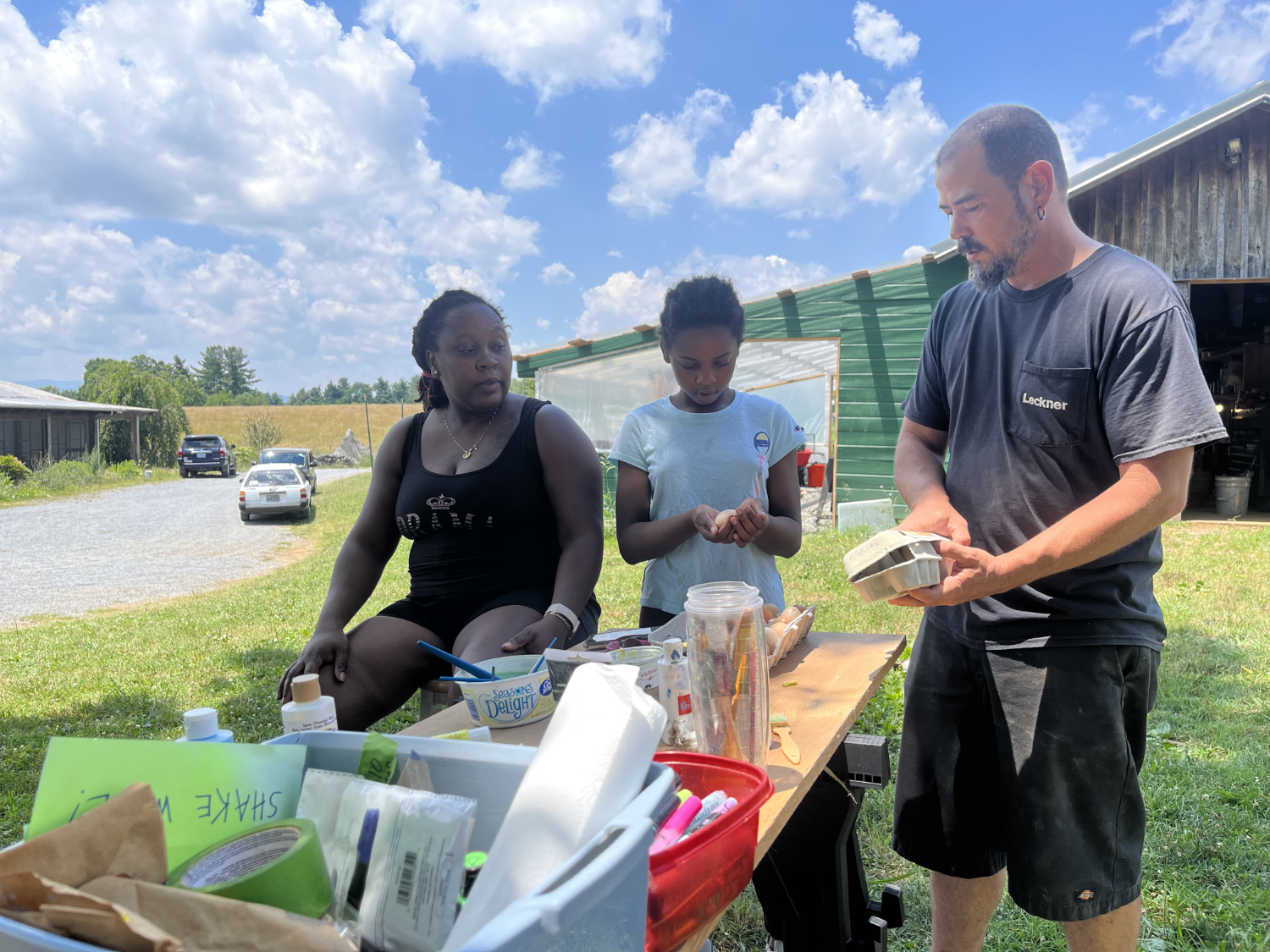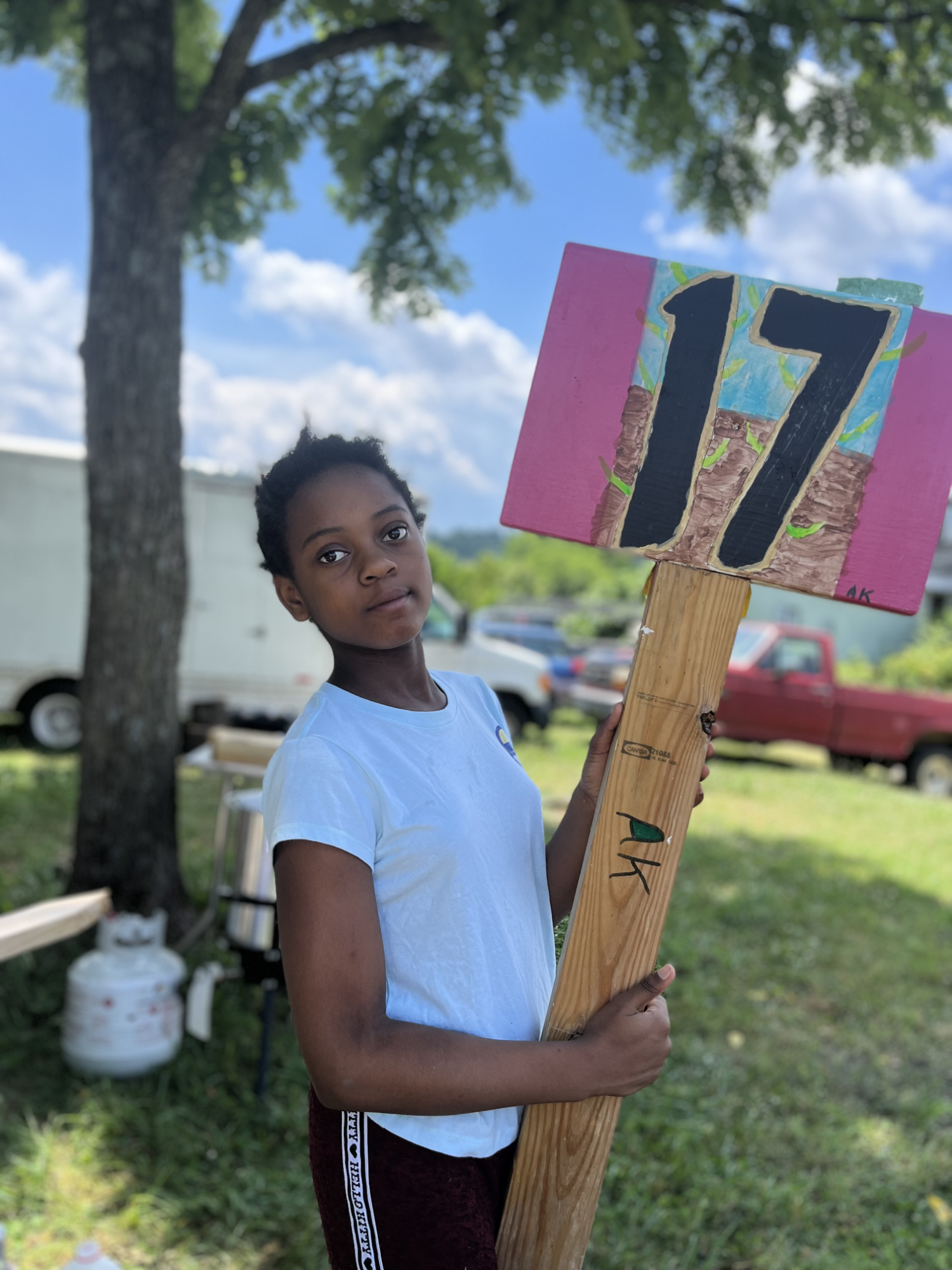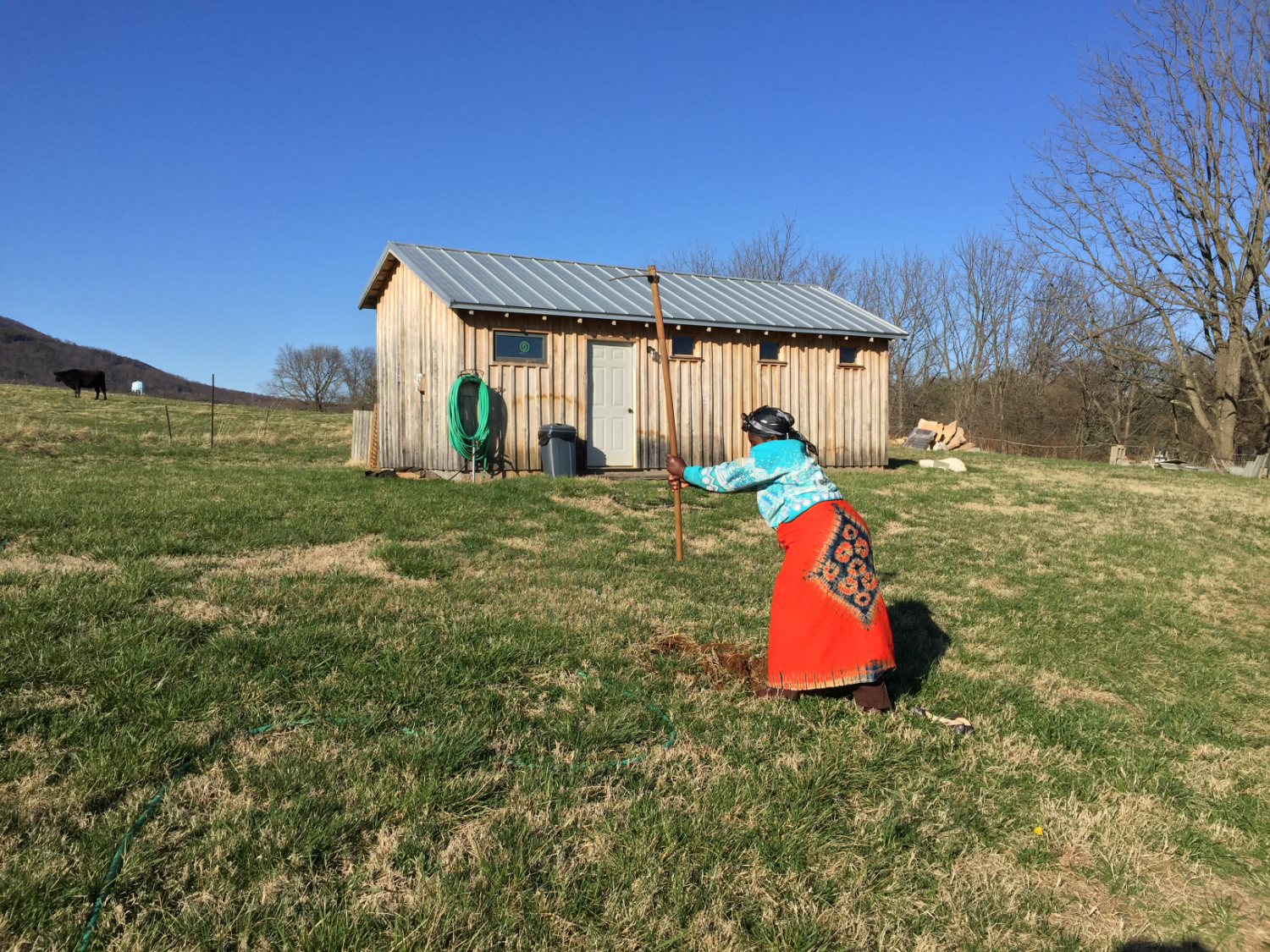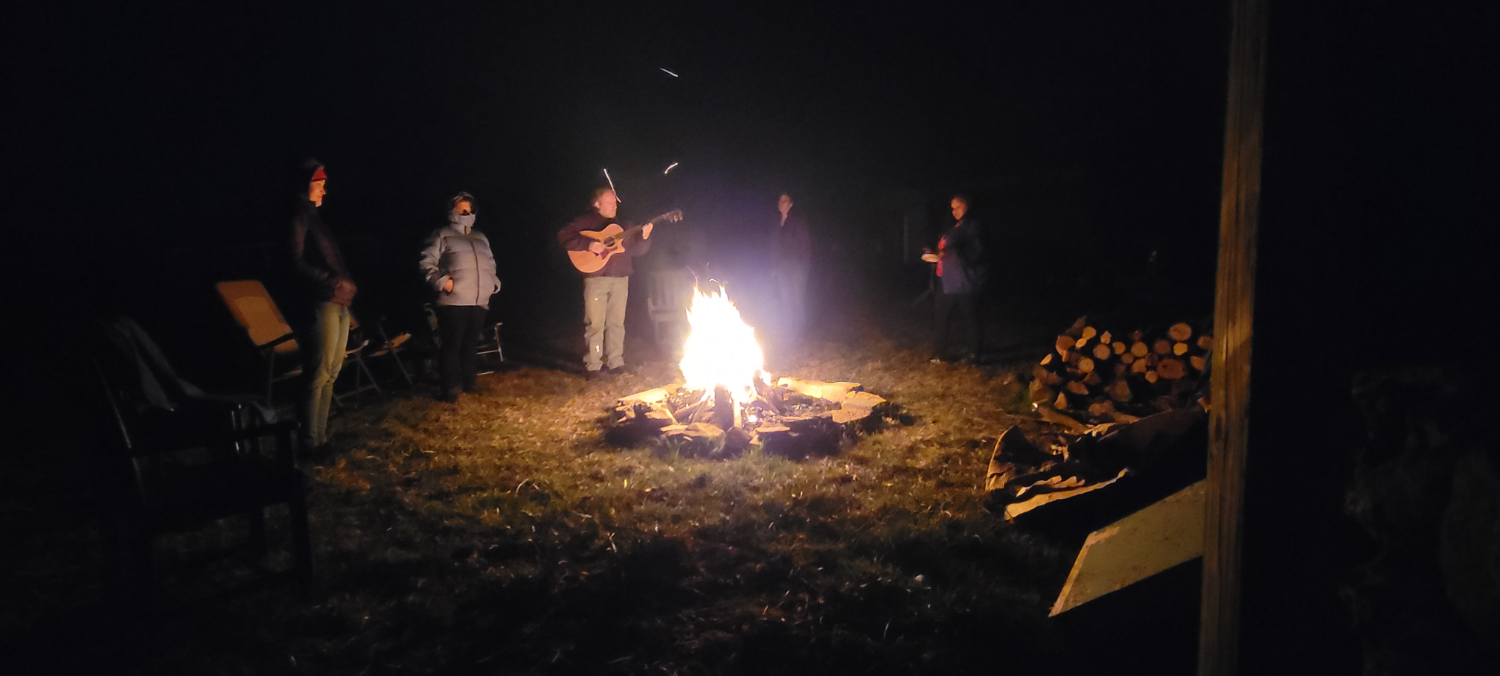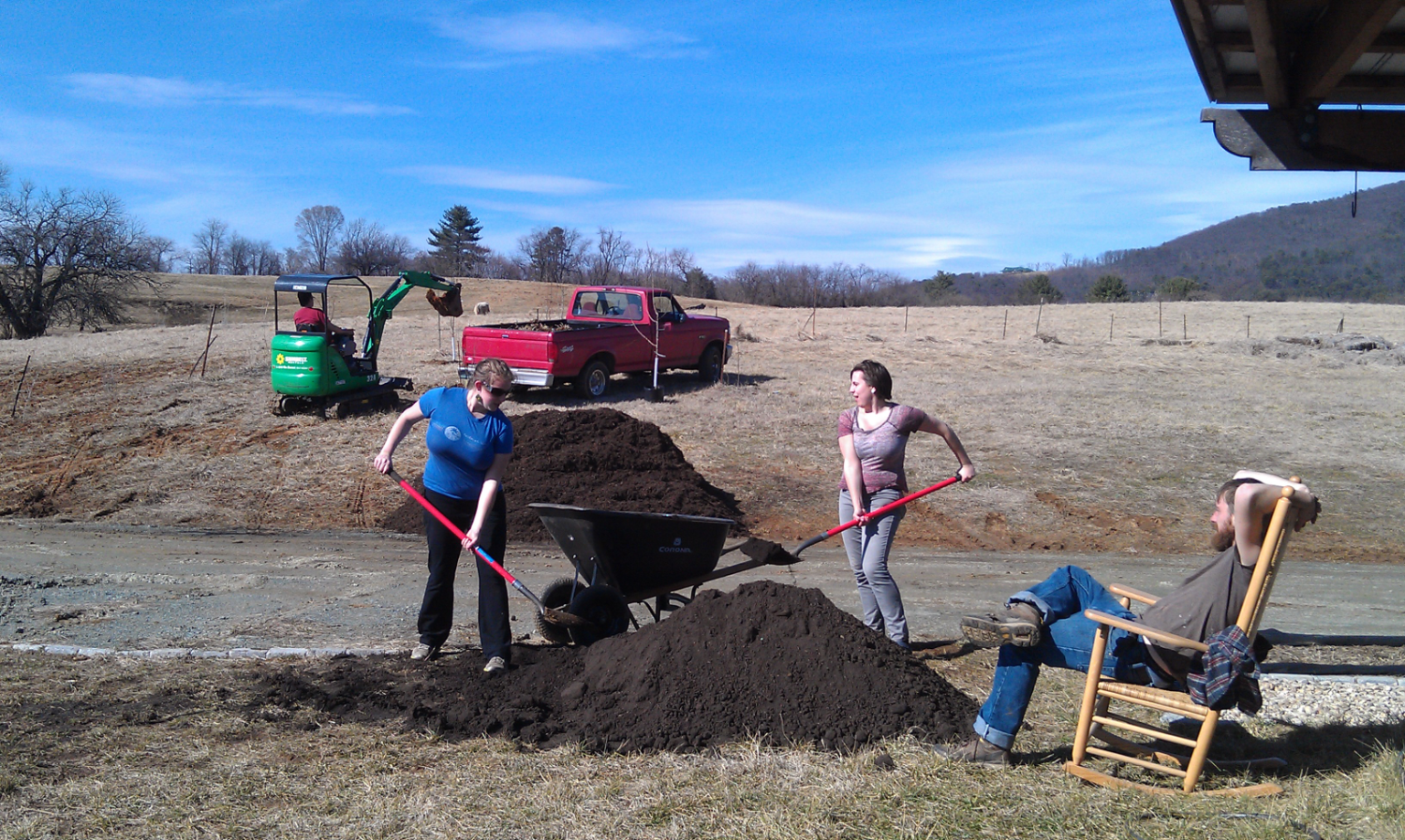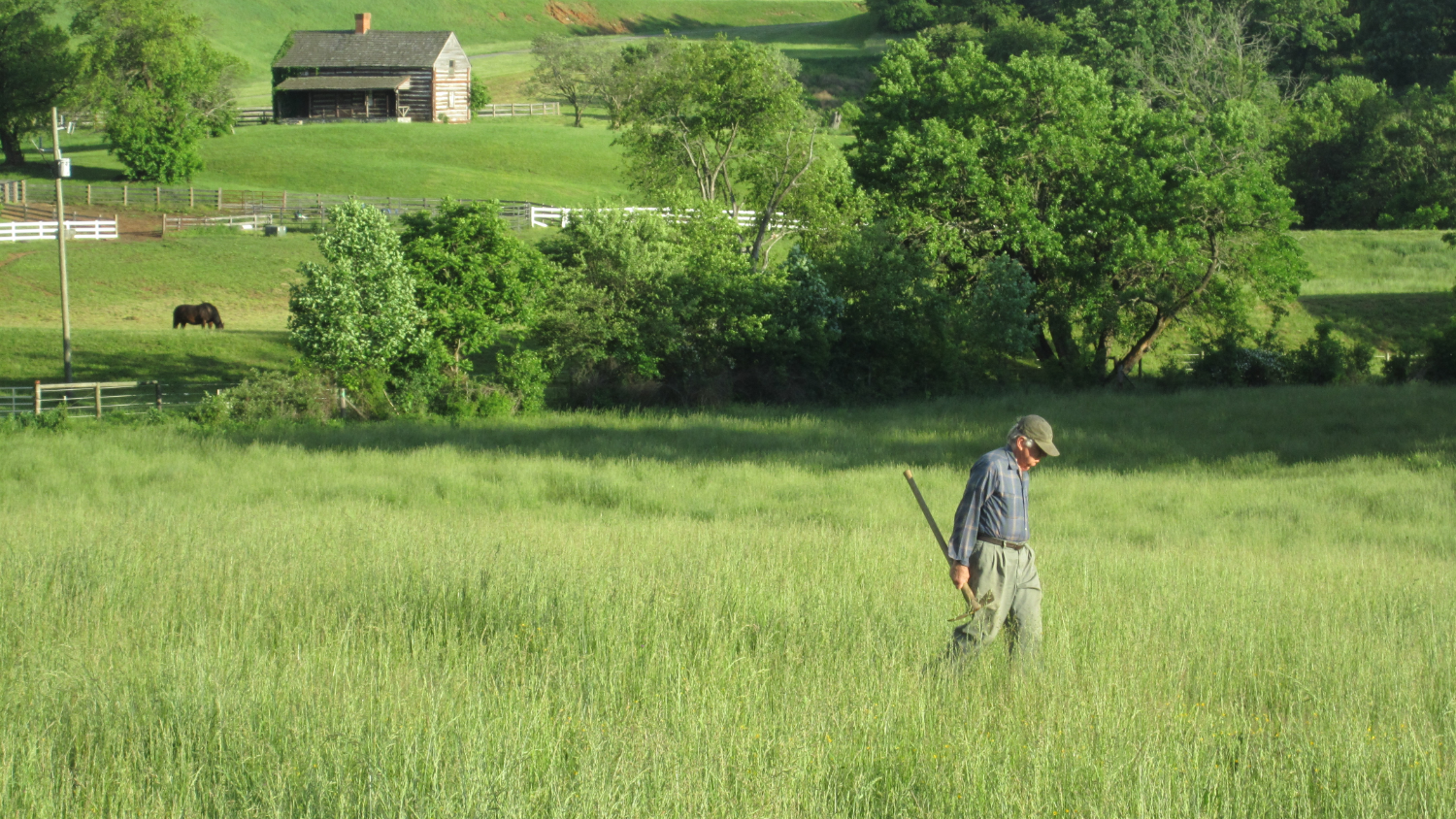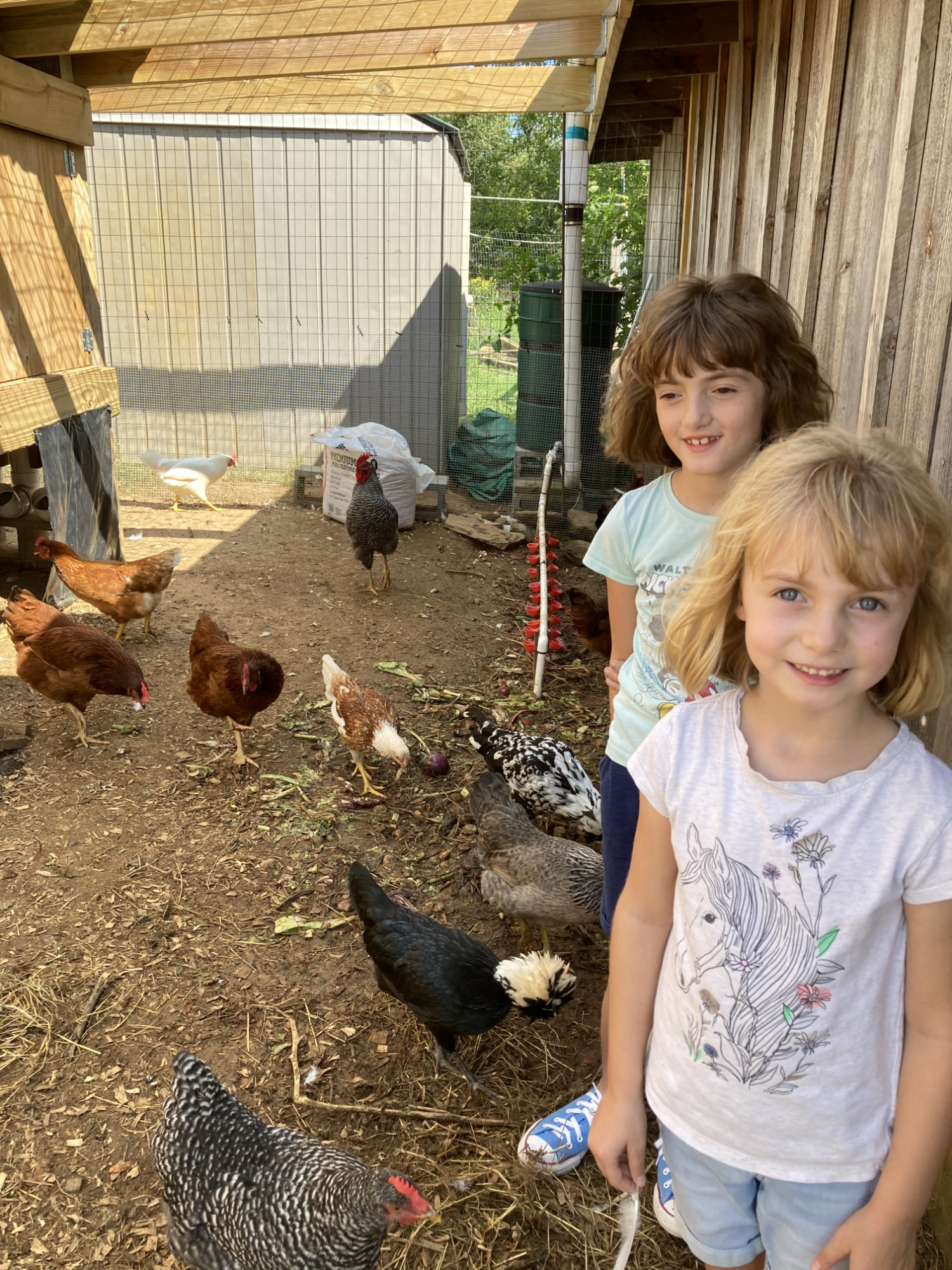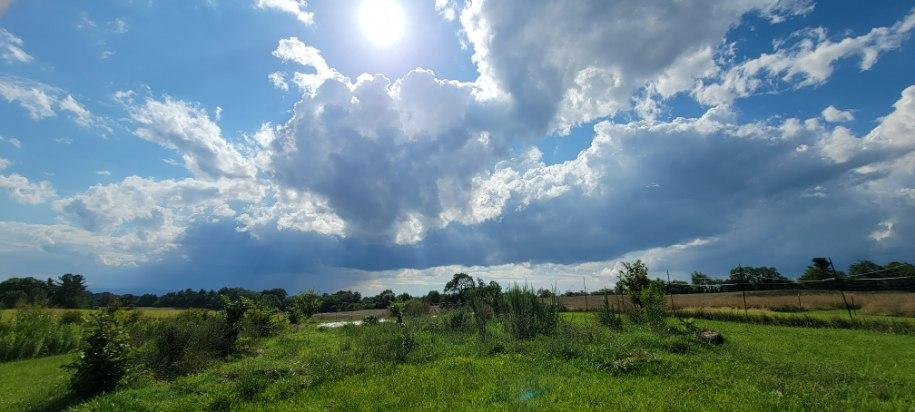 Work party cancelled for this week …
OOOPS! Sorry, Cliff didn't remember that Christine Kelly is getting married this Saturday, so there will be no work party this weekend (Jeez, some people will do anything to get out of work 😝😂).
We all hope it goes well and hope to see you next weekend.
[Original Post follows]
8:00am Come for java
8:30 Gather, maybe a short talk, then on to the Garden!
This week we need help installing about a dozen 6-foot fence posts to help prepare our new paddock system for our new family of pigs!
Also, we may want to get started on the raised beds in the annual garden area for our fall plantings …
Additionally, just after serving lunch, we hope you will indulge Cliff in a small presentation to introduce the basic concepts of how we are thinking.
Once again, you can expect fresh air and the space to stretch your legs, exercise your lungs, dig around in the soil, get hot and thirsty and muddy, take in the scenic views, eat tasty food, and be part of a community.
We'll break at 11 for a light lunch. Plan to stay & visit. After lunch Cliff would like to offer a small presentation to help clarify Outback Orchards' thinking, and then optional afternoon work depending on your energy levels and the weather.
As always, please bring your own protective equipment; minimally, work gloves and protective footwear.
Check back here on Friday night and Saturday morning if the weather looks questionable.
Outback Orchards
333 Tinker Creek Lane NE
Roanoke, VA 24019
[email protected]